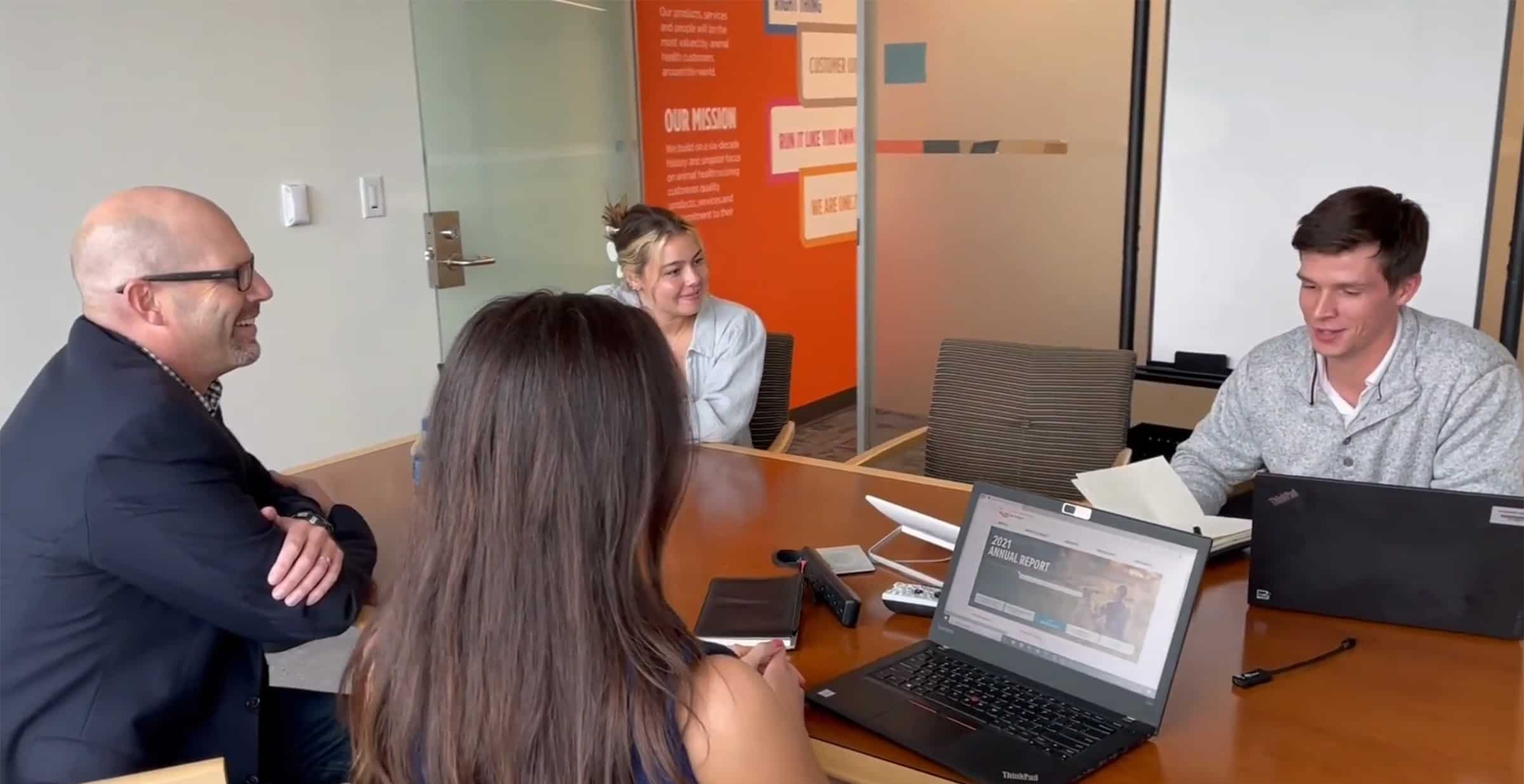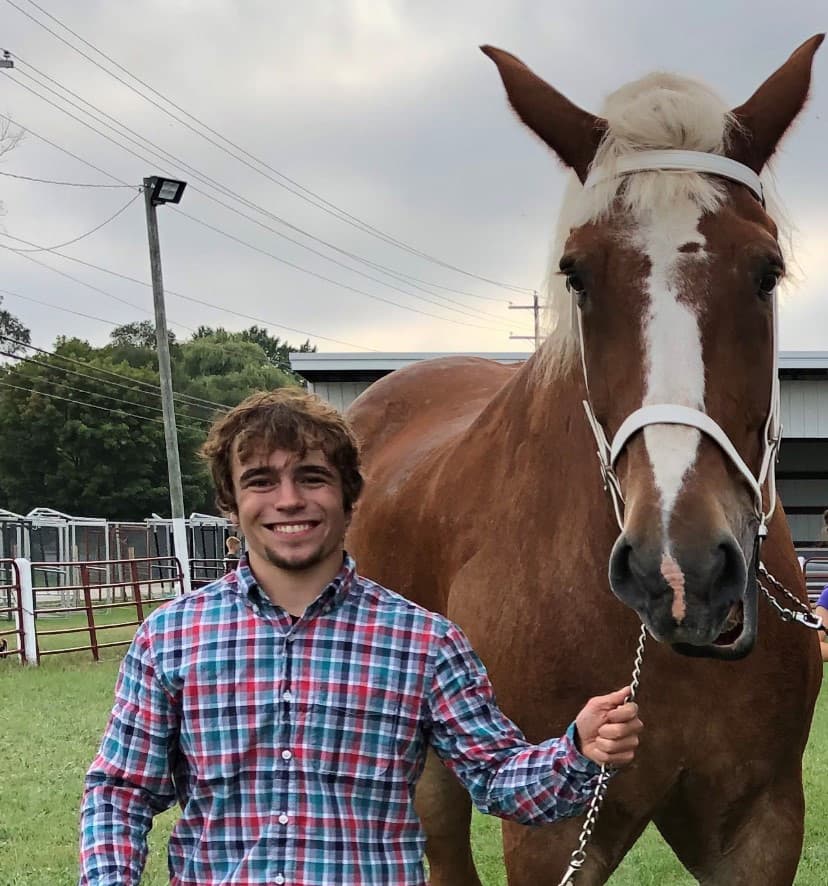 Students who are pursuing an associates/2-year degree, an undergraduate bachelor's degree, a graduate master's degree, or a doctoral degree at an accredited institution with a cumulative GPA of at least 3.0, or equivalent, are eligible for internships at Zoetis. Students must be at least 18 years of age prior to their scheduled start date and be able to provide verification that they are enrolled in school. Students who are offered internships will need to successfully pass a drug screen and background check.
We encourage students from different backgrounds and nationalities to apply for our internship positions. Where legally allowed, we will indicate whether we can offer visa sponsorship for the role you are applying to. Please indicate on your application any work permit requirements, and let your recruiter know as early as possible in the recruitment process if any immigration support is needed.
Internships generally span 13 weeks starting from the month of May through August. Start and end dates can be flexible. Internships are typically 40 hours/week.
Zoetis internships are paid, unless otherwise noted. Internship pay rates are competitive and depend upon your current class standing and physical work location.
Currently we do not offer a housing allowance. Our competitive compensation should help cover the cost of local housing, if needed. While we do not organize housing arrangements for interns, we do offer informational resources, where available, to help interns more easily locate housing.
Interns are not eligible to participate in company benefits (health insurance, Zoetis Savings Plan, bonuses, paid time off, etc.).
The best way to apply is via the Join Us page on zoetis.com. To see a listing of our current internship opportunities, click on Internships at Zoetis. You will be able to search by location or job title. Click on an internship title to view more details about the nternship opportunity. To apply, click the Apply button and follow the instructions. If you would like to be considered for more than one internship, please apply to each internship separately.
Applications are accepted beginning in mid-November through the end of January, or longer if needed.
Our hiring teams will be reviewing the applications as they come in. Interviews will be scheduled in January – February, on a rolling basis. Selections and internship offers will begin to occur in the second half of January and will continue until positions are filled. If selected for an internship, the expectation is that it would begin in May and continue through August.
The process begins with an initial resume screen as applications are received. If the role(s) applied to align with your skills, the hiring team will contact you directly to schedule virtual interviews.
Yes, all applications are assessed for all available internship opportunities.
If you need assistance and/or reasonable accommodation due to a disability during the application or interview process, please contact zoetisintern@zoetis.com to make a request. Our team will do everything we can to support you throughout the process.
Internships may extend beyond the summer months depending on business need, function within the business, and your availability.
As an intern, you are a Zoetis colleague. Once identified as the right candidate for an internship opportunity, interns are hired directly by Zoetis HR. Zoetis HR will send the offer letter, complete the background check and drug screen, and then coordinate payroll for interns once the internship begins.
Yes! Employment is not guaranteed, but an internship is a great way to network and connect with colleagues for future opportunities at Zoetis.
We do our best to visit local college campuses. While this is not always possible, we have relationships with a variety of colleges and do our best to share Zoetis internship opportunities with them through Handshake or local practices. We encourage all students to apply online at zoetis.com.
At Zoetis, the health and safety of our colleagues, contractors and interns is our top priority. We make decisions based on these guiding principles: Be Safe, Feel Safe, Feel Supported. As a Zoetis intern, you can expect Zoetis to abide by safety guidelines from the CDC, aligned with local guidance.
If you have any additional questions about Zoetis' U.S. internship program, please contact zoetisintern@zoetis.com.