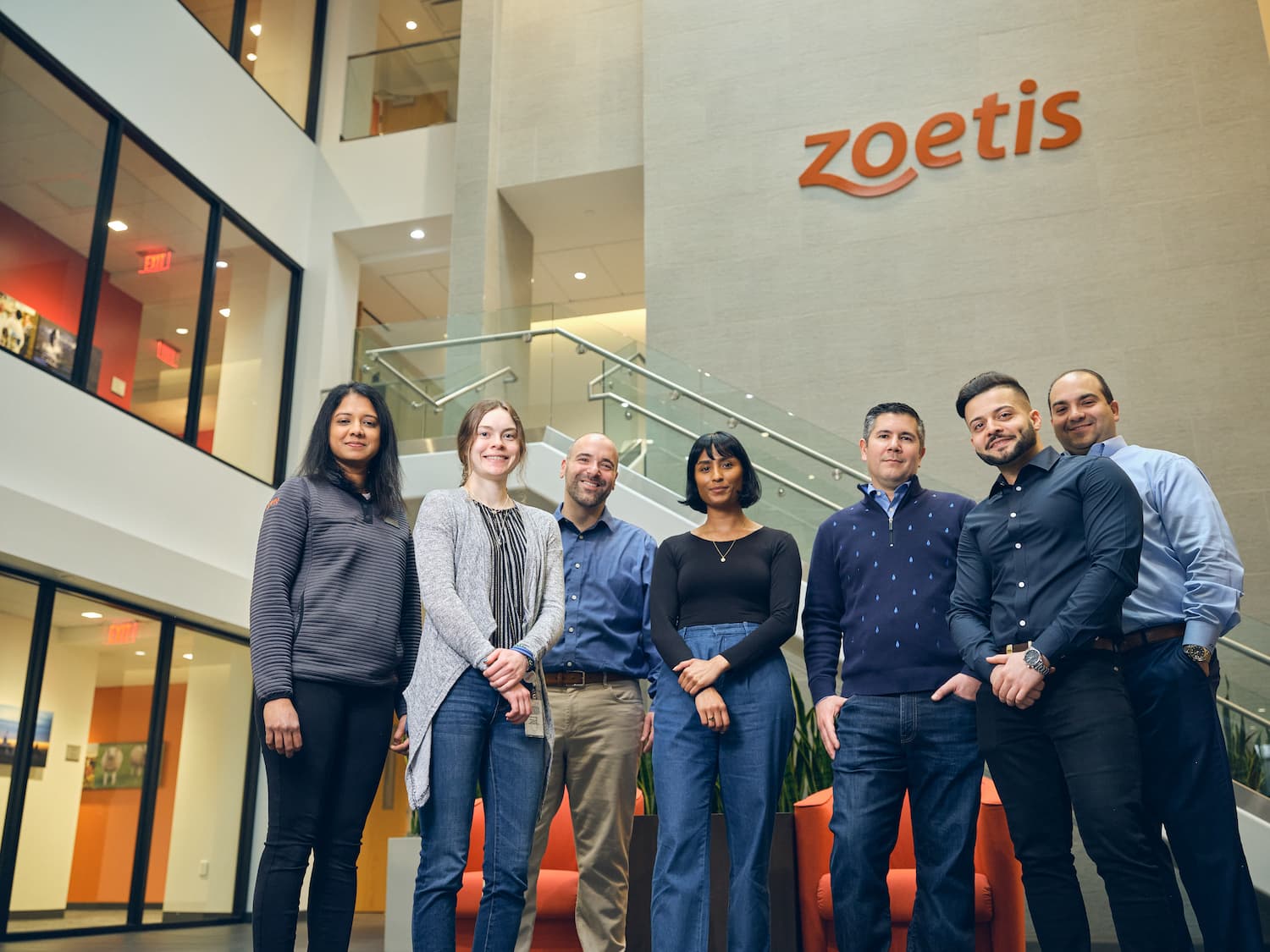 Connection at Zoetis
Good for animals.
Good for the world.
Good for you.
Connecting with our Colleagues, Customers and Community
We are dedicated to making a positive impact and providing care to those that allow us to do what we do. You will take part in cultivating trust and relationships among our colleagues, customers and the community.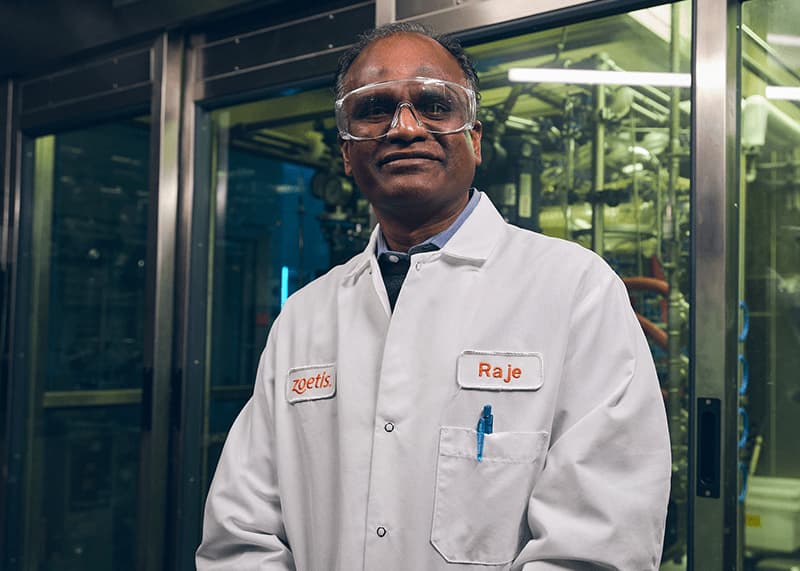 Colleagues
Meeting our colleagues and leaders who make the difference.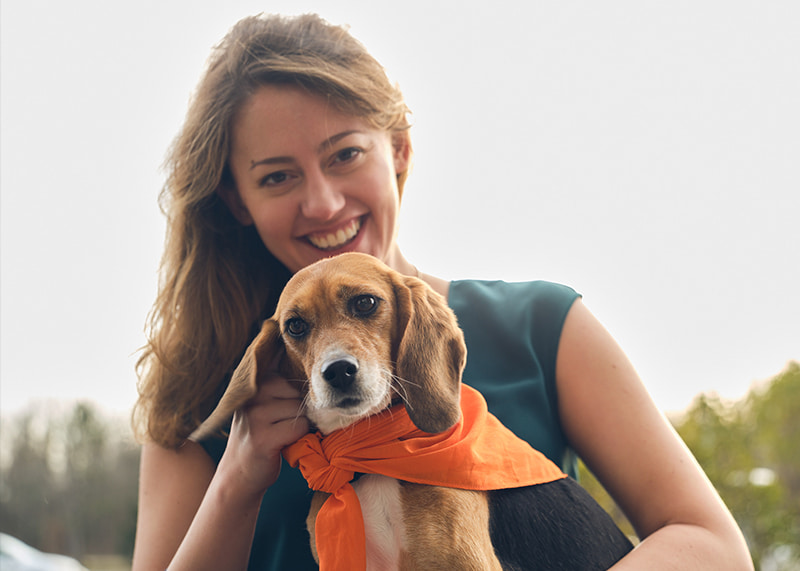 Customers
Learn about our purpose and impact to our customers.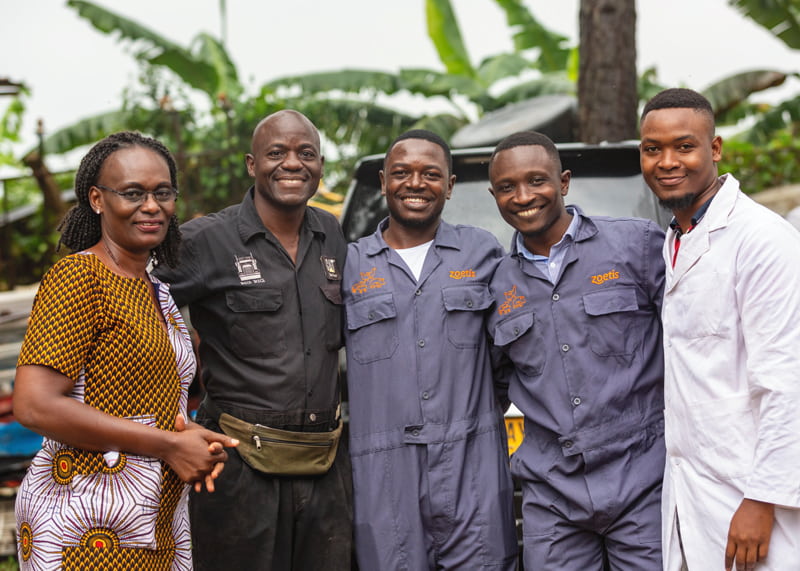 Community
Learn about our commitment to communities, animals and the planet.
Our connections to colleagues, customer and community are all tied to our purpose and culture