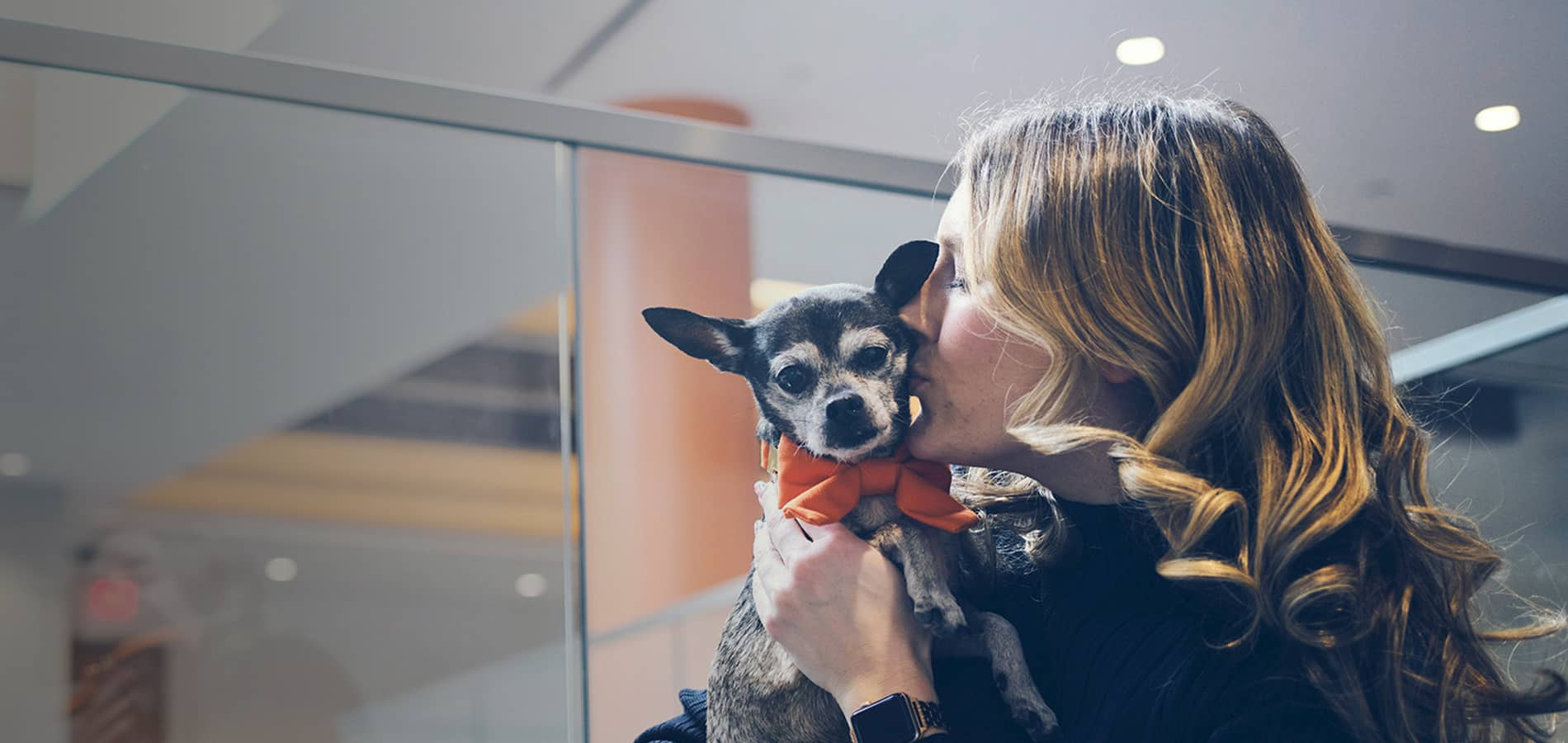 Join the World Leader in Animal Health
Good for animals.
Good for the world.
Good for you.
Zoetis means something different to every one of our colleagues. But the one thing that unites us is our purpose.
Our purpose is to nurture the world and humankind by advancing care for animals. And every colleague in every role from the lab, manufacturing site, in field or clinics with our customers, or the office impacts that every single day with their actions.
Zoetis offers a unique opportunity to work in the animal health industry and one where we focus on our colleagues, customers and community every day. Take a minute to learn about the power of our purpose and see if this might be the place for you.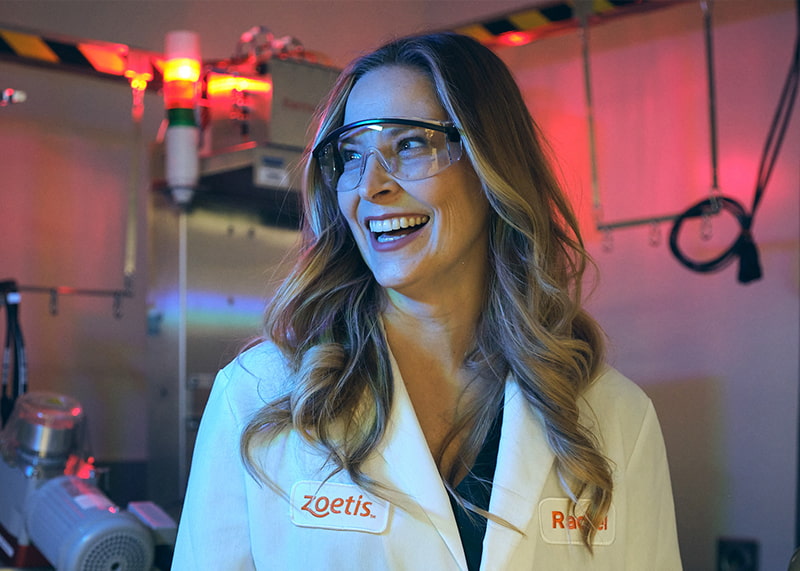 Careers at Zoetis
From roles in commercial operations, manufacturing & supply, research & development and corporate functions, all of our colleagues' roles impact animal health each day.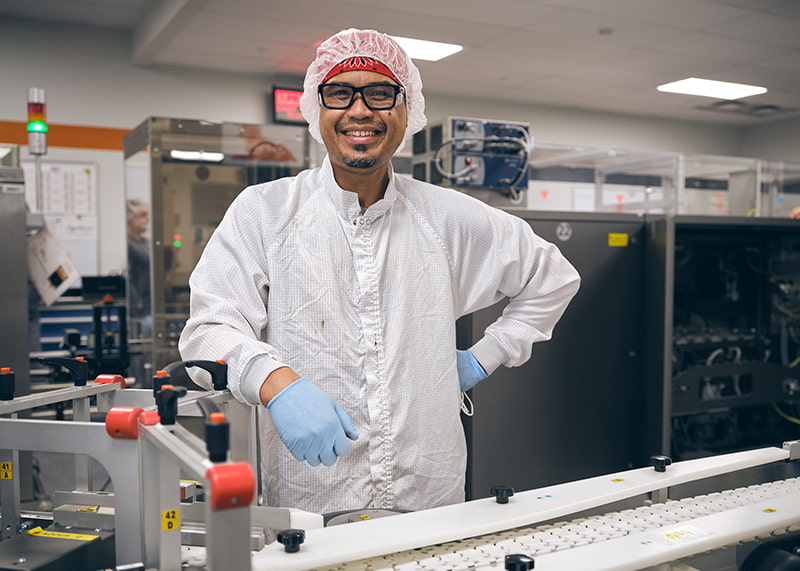 Open Roles
Take your first step towards working with the world leader in animal health!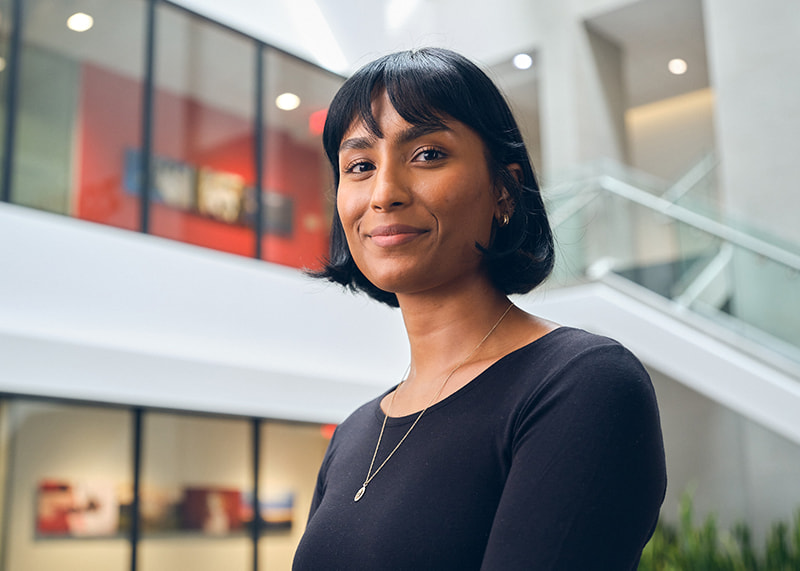 Internships
Our Zoetis Internship Program has so many unique roles, along with colleagues dedicated to supporting you as you explore your future career.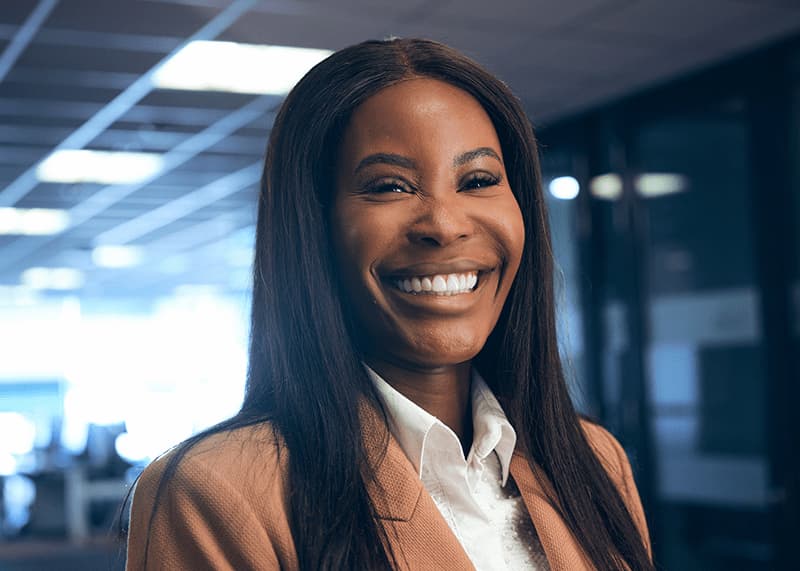 Life at Zoetis
Learn more about what we offer our Zoetis colleagues for their careers, connection,and health and well-being support.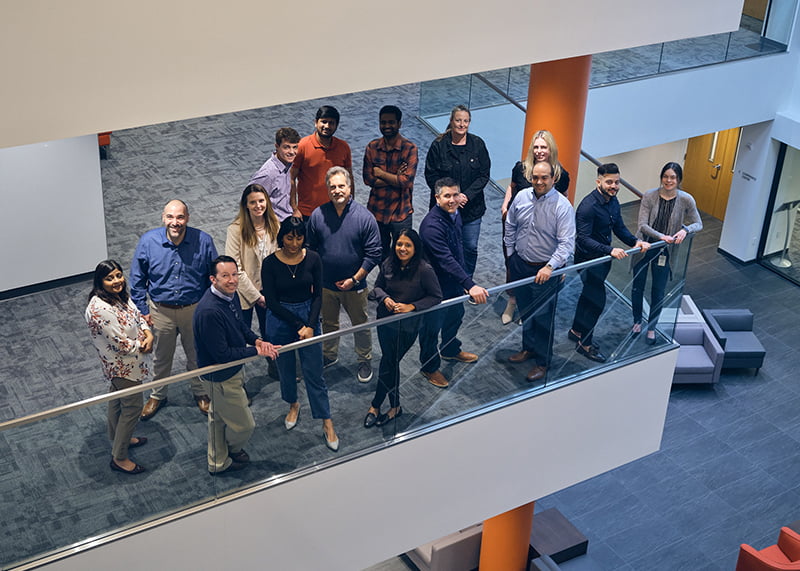 Diversity, Equity & Inclusion
Our Colleagues Make the Difference, and we know their differences make Zoetis stronger. Learn more about our DEI commitments and actions at Zoetis.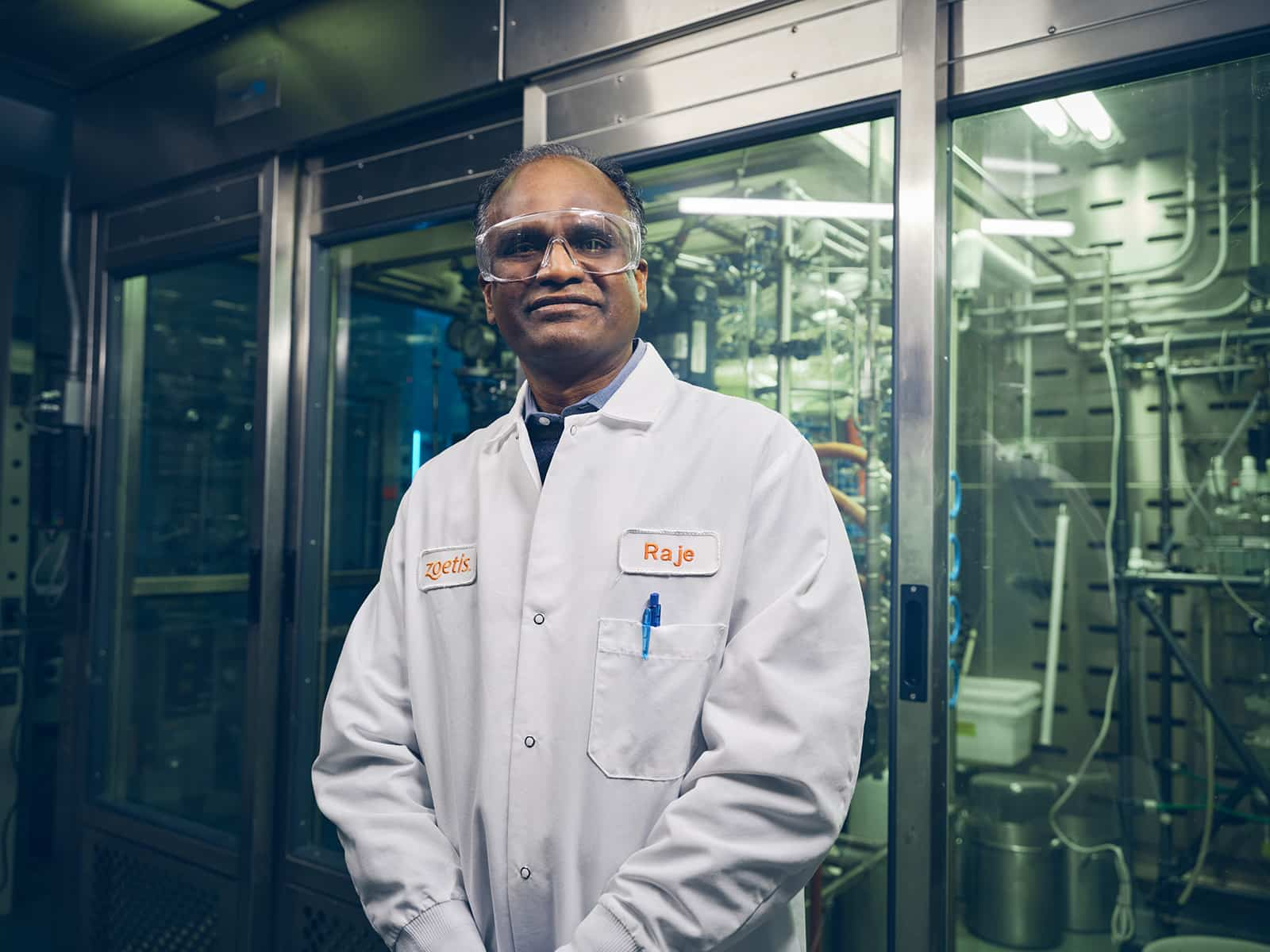 Sustainability
As we strive to be the most sustainable animal health company in the world, we are committed to building a healthier future for all. Read more about our commitments aligned to Communities, Animals and Planet.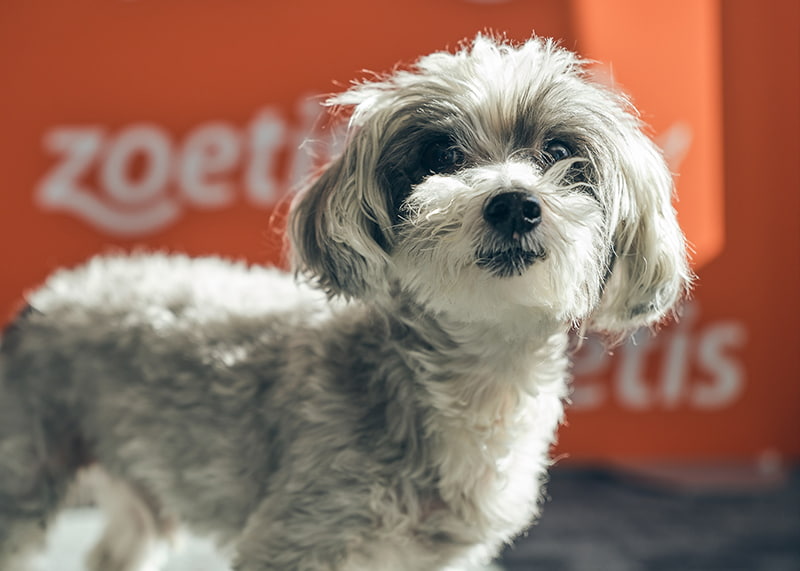 Locations
Interested in where we are located around the world? Take a look.