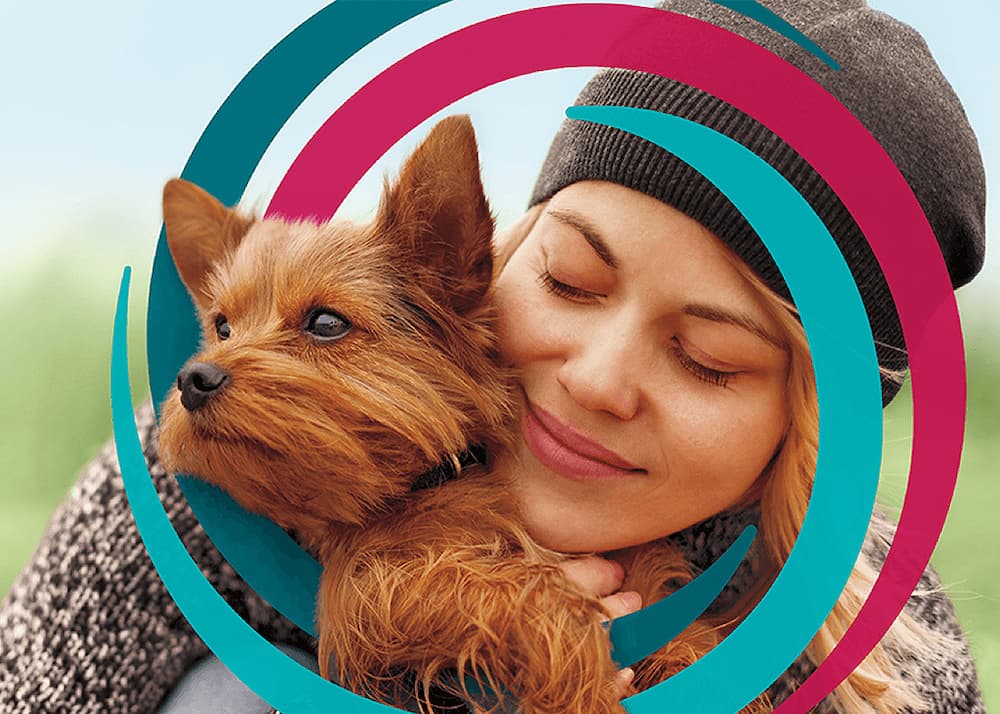 Simparica Trio Wins "Best Companion Animal Product"
February 2, 2021
Triple Combination Parasiticide Wins Industry Award.
In its annual Animal Health Awards, IHS Markit Connect (formerly known as Animal Pharm) honored Zoetis' Simparica Trio® as the Best New Companion Animal Product for 2020. The award is given to a product that was commercially launched or completed its first full year of sales in 2020.
Launched in Australia, Canada, European markets, and the U.S. in 2020, Simparica Trio (sarolaner/moxidectin/pyrantel) chewable tablets are a once-monthly triple combination antiparasitic medication for dogs with, or at risk from, mixed external and internal parasitic infestations.
In the article announcing this year's winners, reporter Joseph Harvey wrote that Simparica Trio "was not only a landmark new product for Zoetis last year but it was a milestone for the animal health industry."
The annual industry awards honor achievements within the animal health sector over the calendar year. Subscribers can nominate companies, products and employees in 12 award categories. A panel of judges comprised of industry experts evaluate the nominations and select the winners.
In past years, Zoetis has been awarded with Best Company – North America (2019), Best New Product – Companion Animal for Core EQ InnovatorTM (2018) and CytopointTM (2016) as well as Best New Product Portfolio – Companion Animal for new canine products launched in 2016, including CytopointTM, Simparica® (sarolaner) and Vanguard® vaccines. Additionally, Pharmaq was named Best Company in Europe in 2015, the year it was acquired by Zoetis.