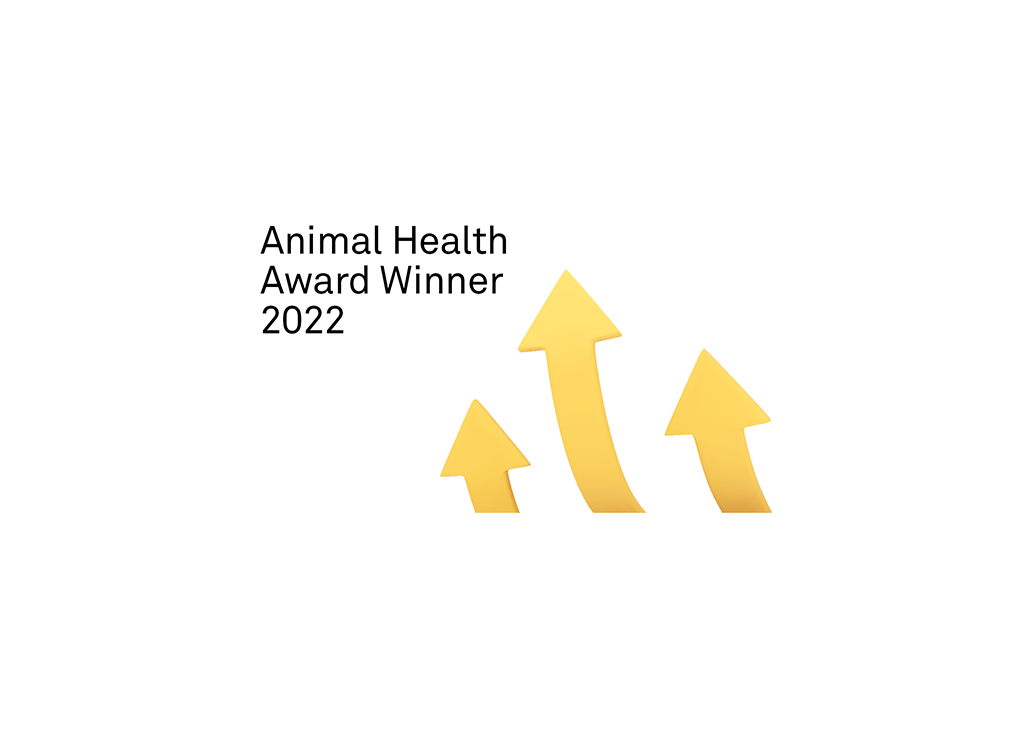 Solensia Wins Best New Companion Animal Product
December 19, 2022
Zoetis innovation wins award for third year in a row
IHS Markit Connect recognized SolensiaTM as the Best New Companion Animal Product for 2022 in its annual Animal Health Awards. This award was open to new products for companion animals that were commercially launched or completed first full year of sales in 2021. This is now the third consecutive year that a Zoetis product has won this category, with Librela® taking the prize last year and Simparica Trio® winning in 2020. This recognition highlights how Zoetis' R&D scientists are driving innovation to meet our customers' needs.
In Europe, Canada and Australia, Solensia is approved for the alleviation of pain associated with osteoarthritis (OA) in cats, and in the U.S. Solensia is approved for the control of OA pain in cats.
Zoetis' nomination of Solensia highlighted the following points:
Solensia is the first and only antibody therapy that alleviates feline osteoarthritis pain
for a whole month. Solensia's mAb therapy administered in the veterinary clinic targets Nerve Growth Factor (NGF), a key driver in feline OA pain.
Veterinarians who have used Solensia provide very positive feedback on their experience. European veterinarians who had used Solensia rated it (8.6/10) the top for overall product satisfaction vs. other OA pain medications.
Solensia was an asset included in Zoetis' acquisition of Nexvet in 2017. OA pain in cats remains vastly undertreated, and Solensia is a prime example of our commitment to meaningful innovation in feline medicines.
The annual industry awards honor achievements within the animal health sector over the calendar year. Subscribers can nominate companies, products and employees in 12 award categories. A panel of judges comprised of industry experts evaluates the nominations and selects the winners.
In past years, Zoetis has been awarded with Best New Companion Animal Product Librela® (2021), Best New Companion Animal Product for Simparica Trio (2020), Best Company – North America (2019), Best New Product – Companion Animal for Core EQ InnovatorTM (2018), and Cytopoint® (2016) as well as Best New Product Portfolio – Companion Animal for new canine products launched in 2016, including Cytopoint®, Simparica® (sarolaner) and Vanguard® vaccines. Additionally, Pharmaq was named Best Company in Europe in 2015, the year it was acquired by Zoetis.