Support at Zoetis
Good for animals.
Good for the world.
Good for you.
Supporting our colleagues with their work and their life
We are proud to offer competitive healthcare and retirement savings benefits that help our colleagues and their families access the best healthcare and reach their personal savings goals. In addition, we offer an array of benefits, policies and programs to support employee well-being in every sense, from health and financial wellness to family and lifestyle resources.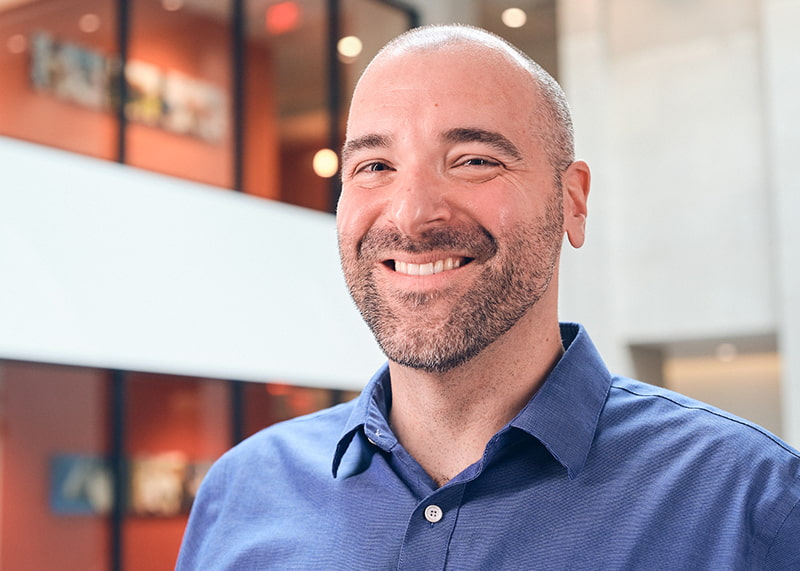 Supporting our Colleagues' Health
Colleagues are provided with an array of benefits ranging from health and dental plans, home, auto and life insurance options, financial accounts and more.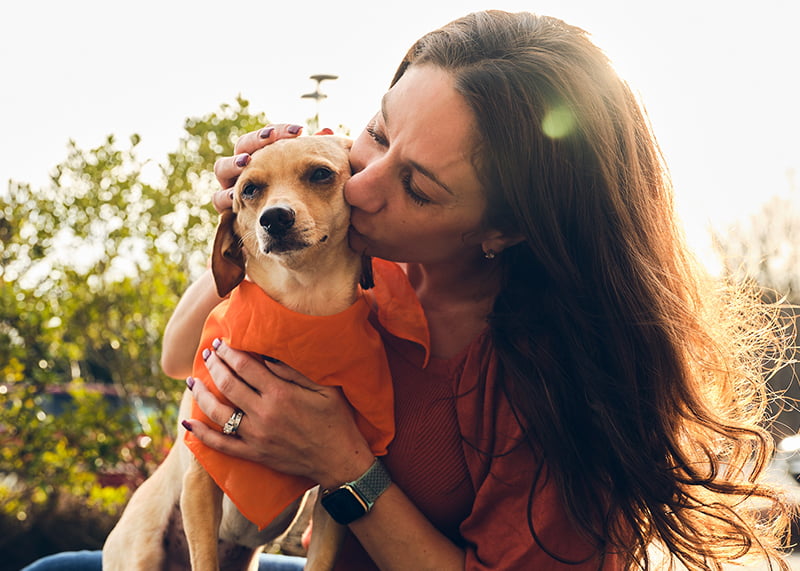 Supporting our Colleagues' Well-being
Zoetis strives to support the well-being of colleagues through mental health, family and educational support. Well-being remains at the forefront of Zoetis' concerns and we are driven to provide care to colleagues globally so that they are satisfied at work and in their personal lives.