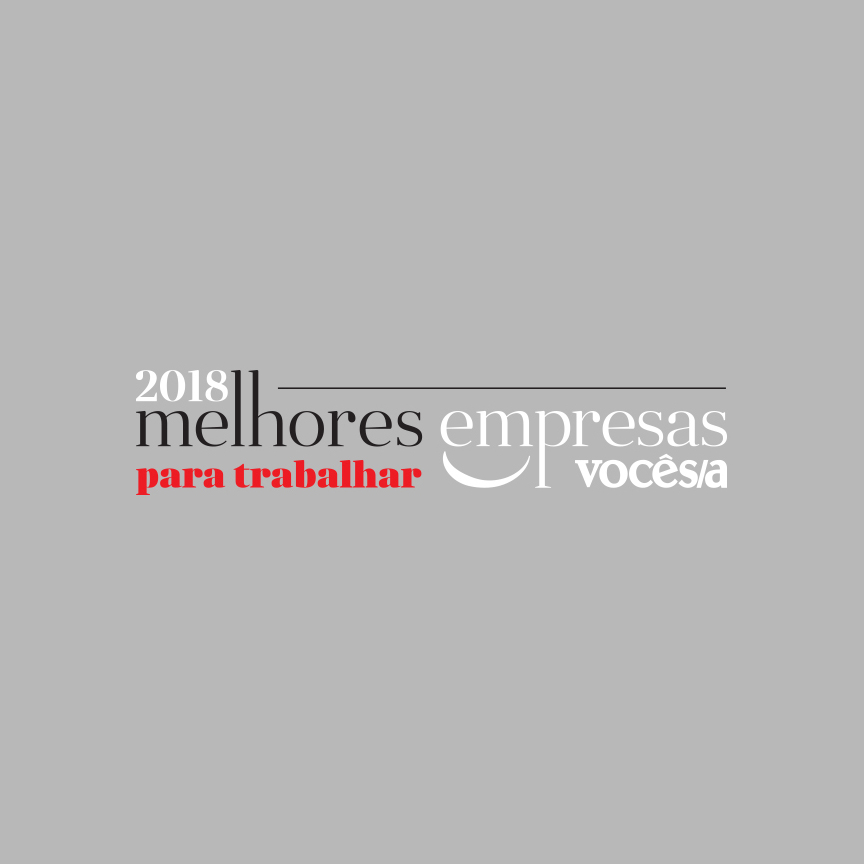 Zoetis Named a Best Company in Brazil for Third Time
November 7, 2018
Você S/A includes Zoetis in 150 Best Companies to Work For list
Zoetis has been selected as one of the 150 Best Companies to Work For in Brazil by Você S/A, a leading business magazine. The list is compiled based on responses to an annual survey that assesses the best places to work against multiple factors, including how employees identify with the company, their support of leadership, whether they are satisfied and motivated, and if they believe there are opportunities for development. Zoetis was also named to the list in 2015 and 2017.
"Year after year, the ranking becomes more and more selective, reflecting the most modern practices of people development and work environments. This means our challenge to make the list is harder every year. Our talent, mentoring and colleague development initiatives demonstrate that we are very focused on retaining and attracting people, which is one of the pillars of our strategic plan," said Paco Ortiz, Senior Vice President and General Manager, Zoetis Brazil and Southern Latin America.
Our Colleagues Make the Difference
The honor was made possible by great colleague engagement from the Zoetis Brazil team. Nearly 300 colleagues from across locations and business functions responded to the anonymous survey from Você S/A. Ana Avelar, HR Business Partner and Ricardo Vicalvi, Senior Manager, Communications and CSR, led the team through multiple stages of the survey, which also included a thorough review of processes and policies. A journalist from Você S/A visited the Zoetis office for the final stage of the selection process where she conducted a focus group among colleagues and a two hour interview with Zoetis HR.