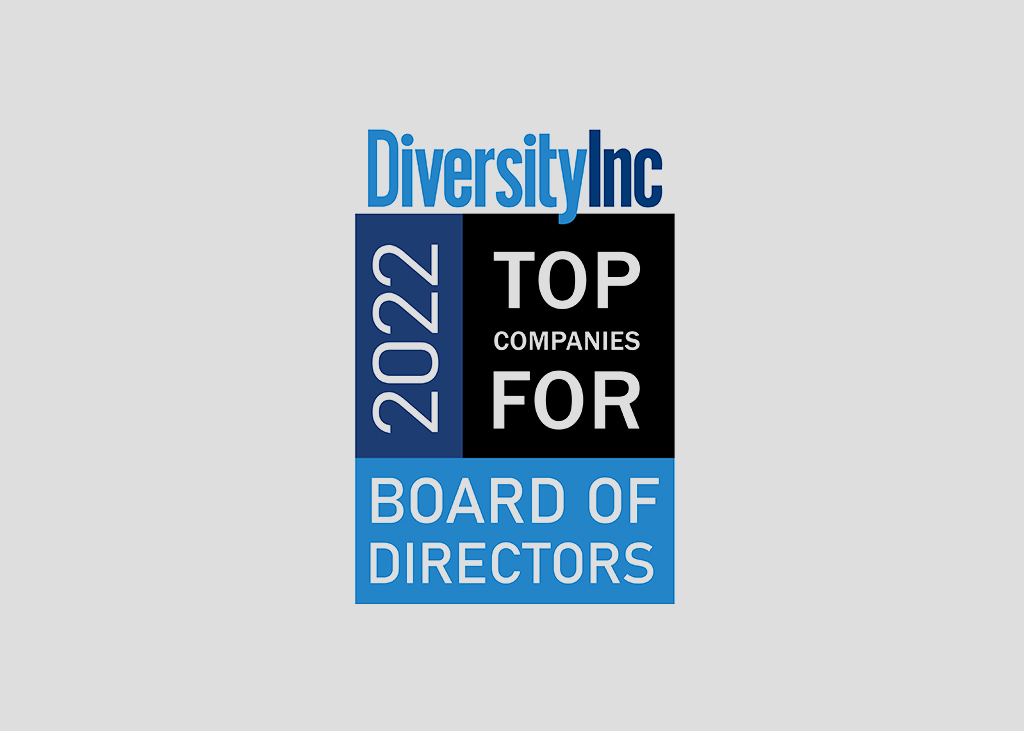 Zoetis Recognized by DiversityInc for the Second Year in a Row
July 21, 2022
Named a Top Company for 'Board of Directors' and a 'Noteworthy Company'
The DiversityInc Top 50 Companies for Diversity competition was established in 2001 to highlight the business benefits of diversity. DiversityInc presents the leading survey of diversity management in corporate America, gathering and analyzing comprehensive data from some of the largest companies in the U.S. The Top 50 survey assesses the effectiveness of programs and workplace practices for underrepresented groups by analyzing these key areas: Leadership, Accountability, Human Capital Diversity Metrics, Talent Programs, Workplace Practices, Supplier Diversity and Philanthropy.
As a DiversityInc Noteworthy company, Zoetis was recognized among companies whose data indicates they have the potential to make the DiversityInc Top 50 List. Noteworthy companies are judged by the same criteria as used in the Top 50 competition.
As a Top Company for Board of Directors, Zoetis was recognized for its Board diversity representation; Board governance, involvement and practices; and Board committee diversity. Learn more here.