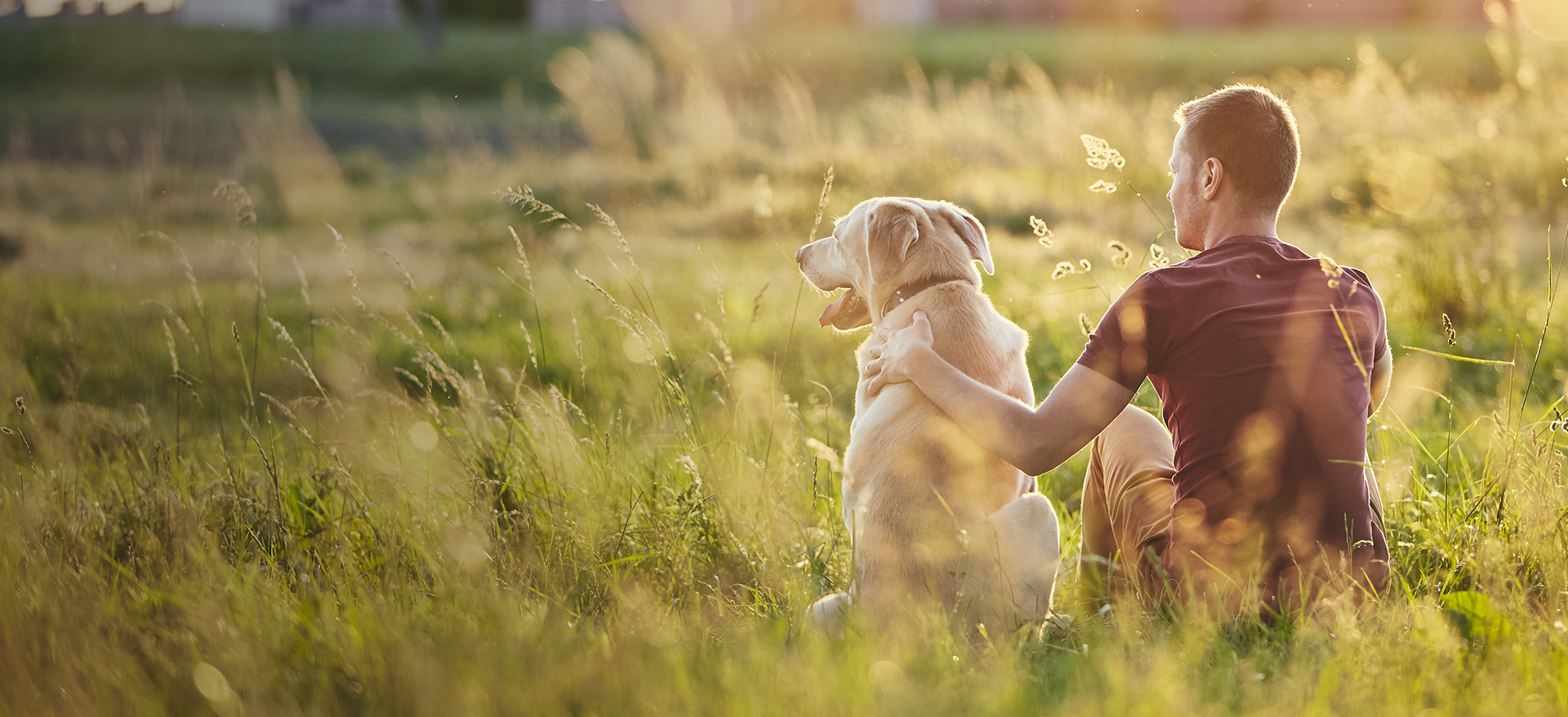 Our Story
At Zoetis, our purpose is to nurture our world and humankind by advancing care for animals. It's an ambitious and humbling pursuit, but with a diverse and talented team supporting our customers all around the world, we've experienced 70+ years of success in animal health.
History
We have over seven decades of experience advancing care for the animals we love. Click through below to see key moments in our story.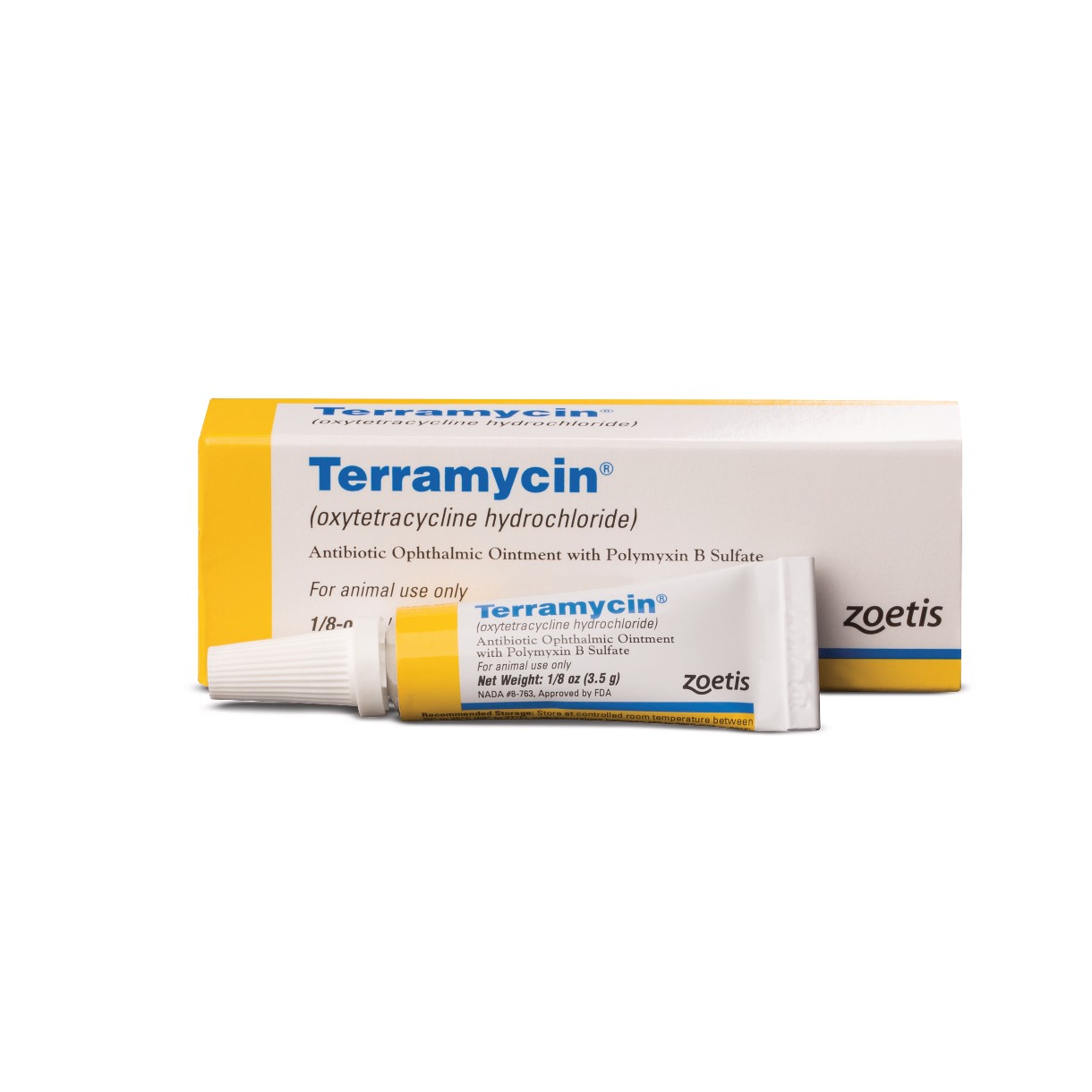 1950
Researchers at Pfizer, the former parent company of Zoetis, discovered Terramycin®, marking our entry into animal health.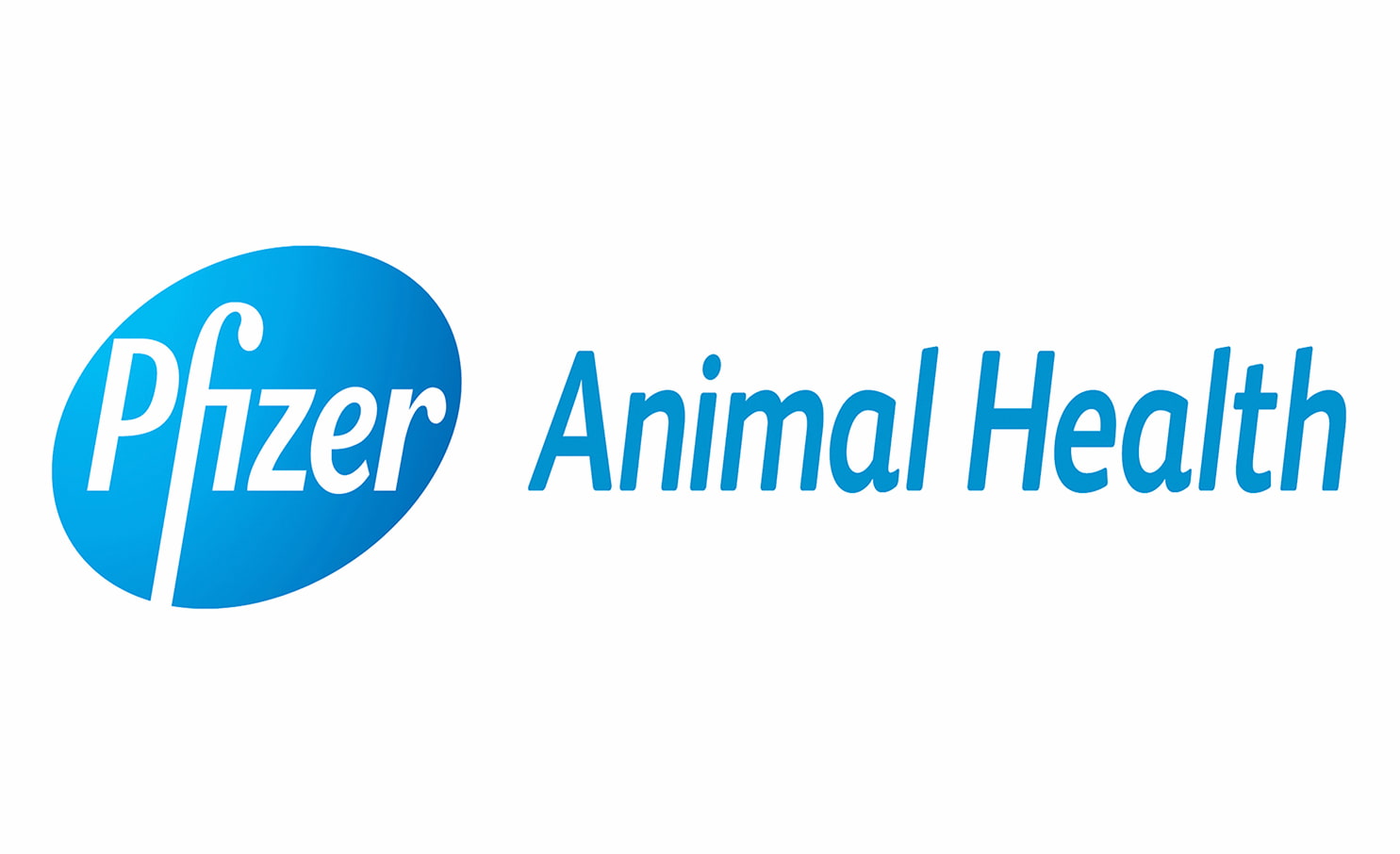 1952
Animal Agriculture division formed; renamed Pfizer Animal Health in 1988.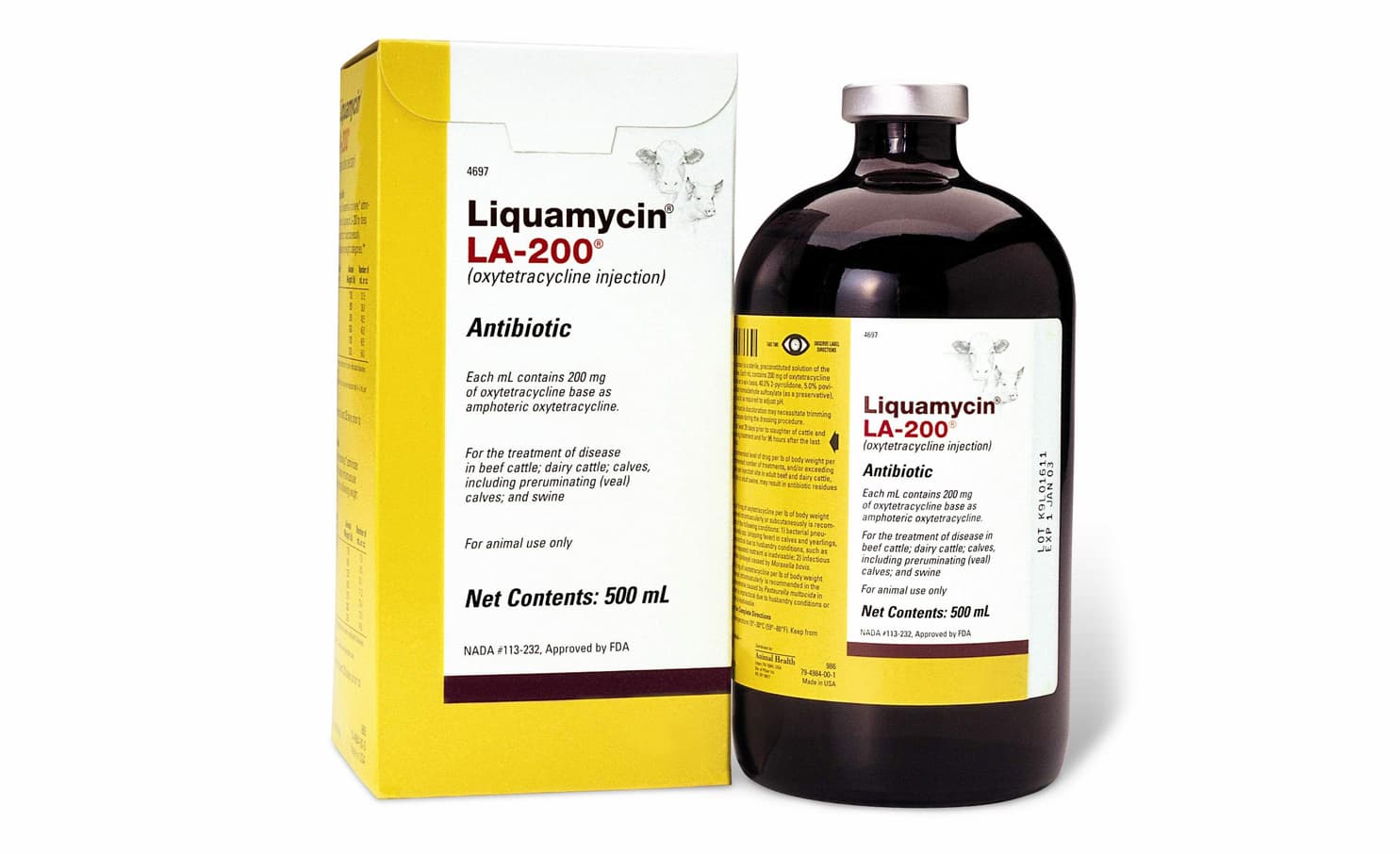 1980
Launched Liquamycin® LA-200, a product that can treat several cattle diseases in one single injection.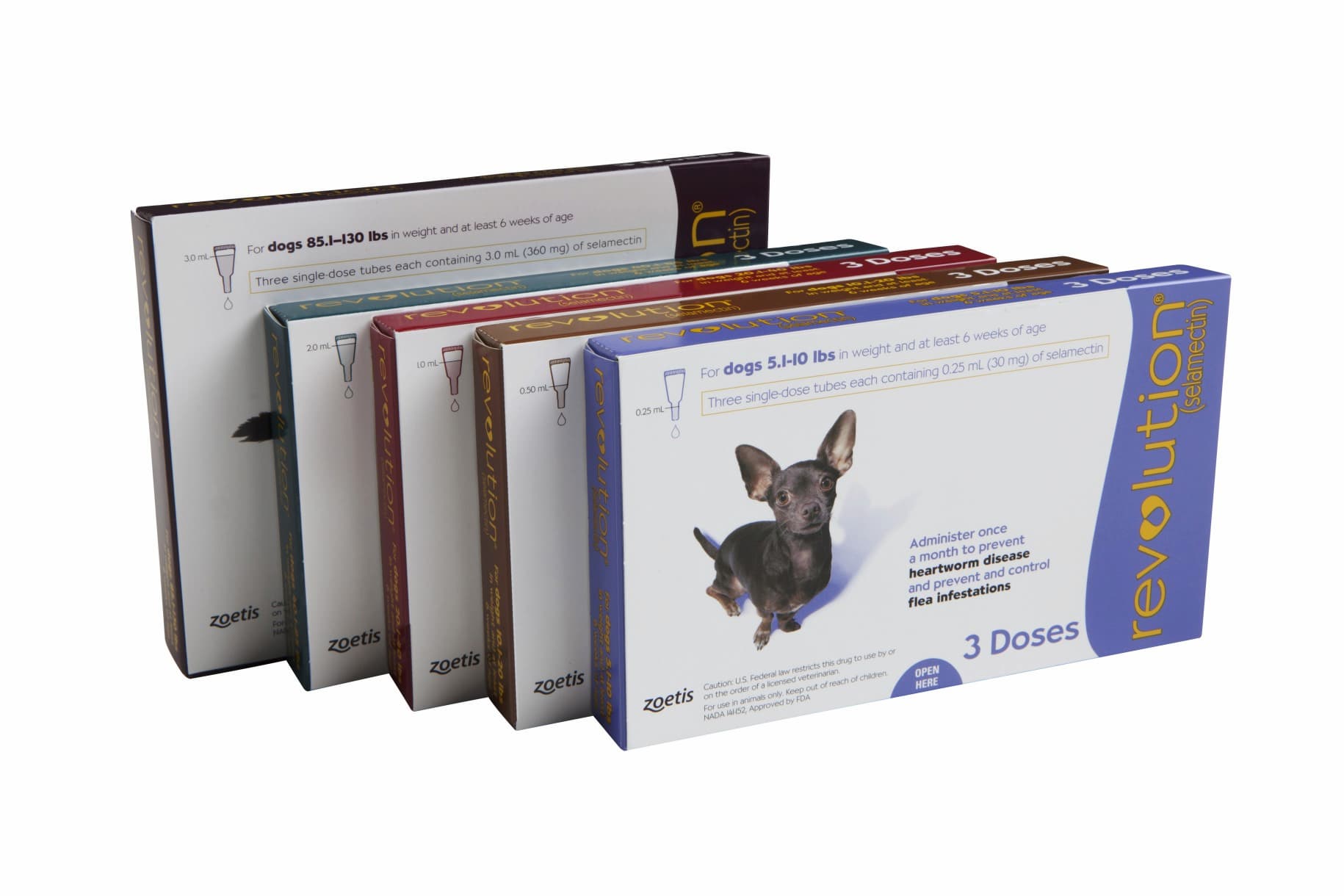 1990s
Launched Dectomax®, Rimadyl®, Clavamox® and Revolution®; acquired SmithKline Beecham's animal health division.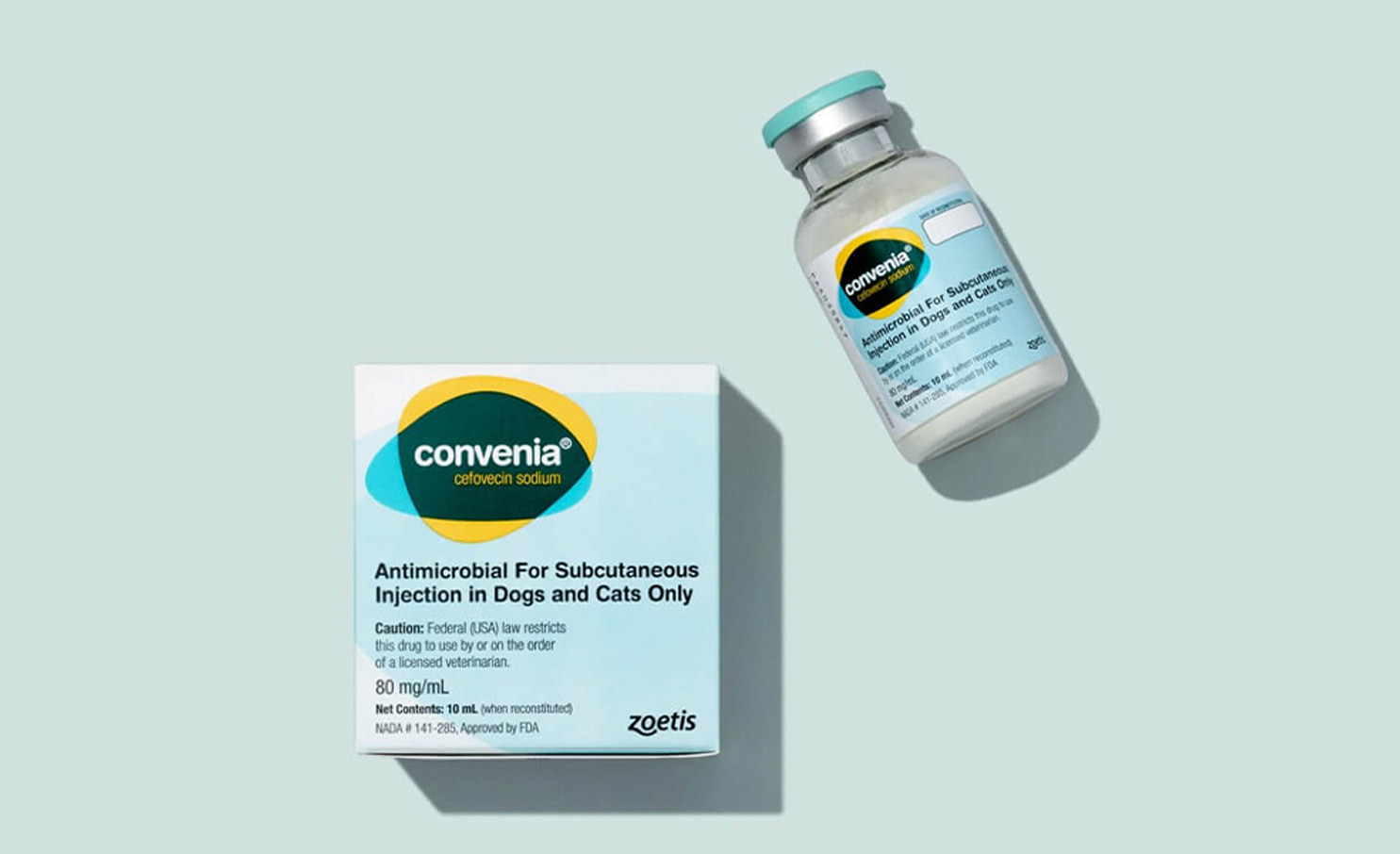 2000s
Acquired Pharmacia Corp. and CSL Animal Health; established dedicated R&D headquarters in Kalamazoo, MI; launched Draxxin®, Convenia®, Cerenia®, Palladia® & Improvest®; acquired Embrex Inc., Catapult Genetics, Bovigen LLC, Wyeth and Fort Dodge Animal Health, Synbiotics Corp., King Pharmaceuticals Inc. and Alpharma; established vaccine manufacturing capabilities in China.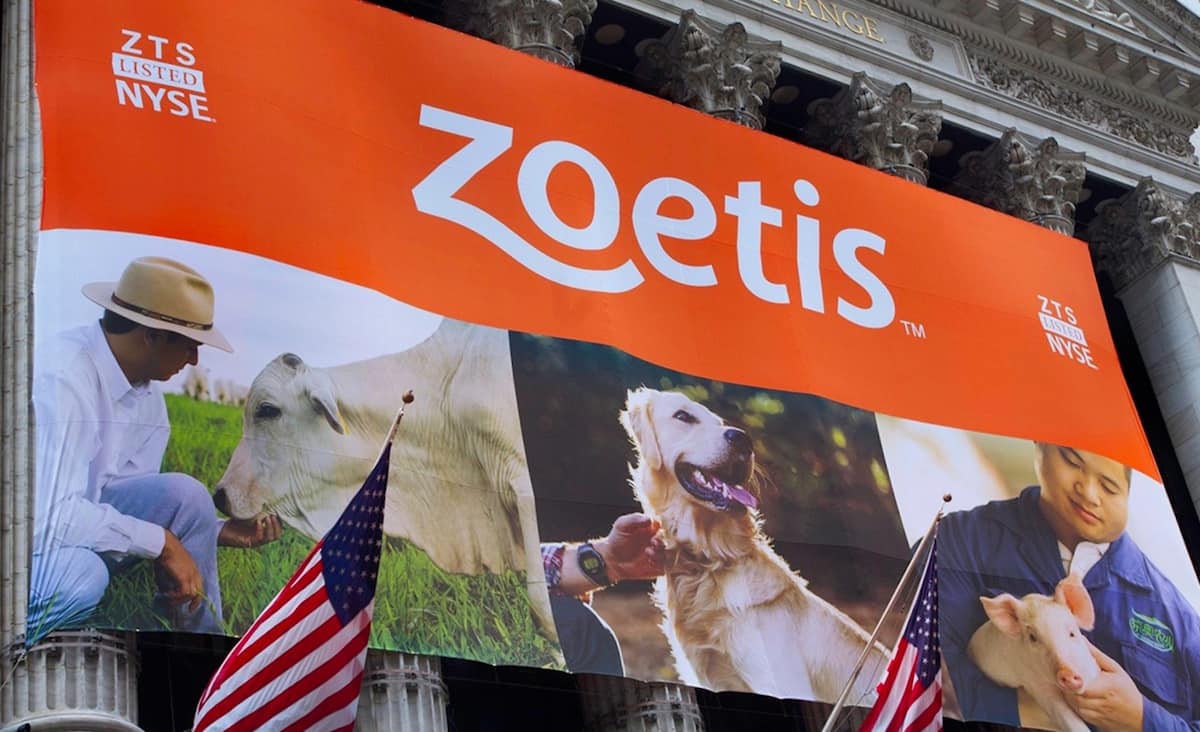 2012 - 2013
Pfizer announced that its Animal Health business will become a standalone company called Zoetis. In February 2013 Zoetis completed its initial public offering and subsequently in 2013 Pfizer then sold its minority stake in Zoetis and Zoetis became a standalone company.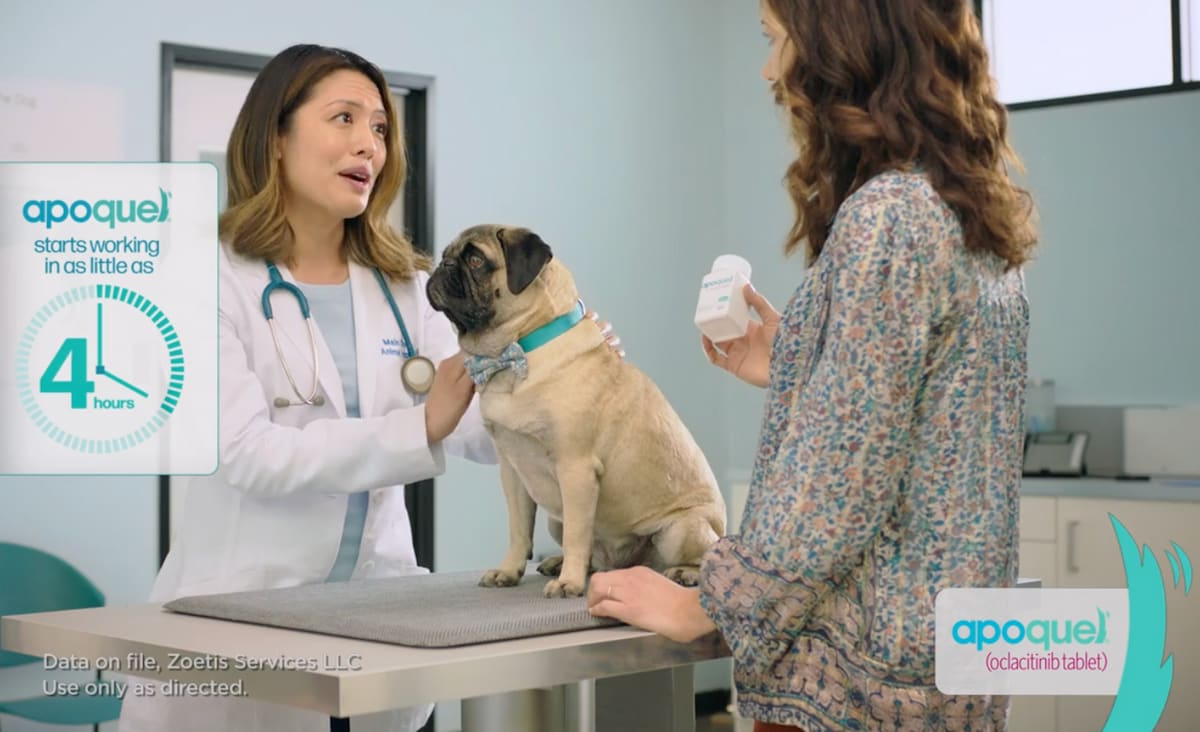 2014 - 2015
Launched Apoquel® in the U.S. and Europe; held first Annual Meeting of Shareholders in Short Hills, NJ; received EU approval of Versican® Plus, a combination vaccine for dogs; granted USDA conditional license for porcine epidemic diarrhea virus vaccine; held inaugural Investor Day at the NYSE; acquired the animal health assets of Abbott.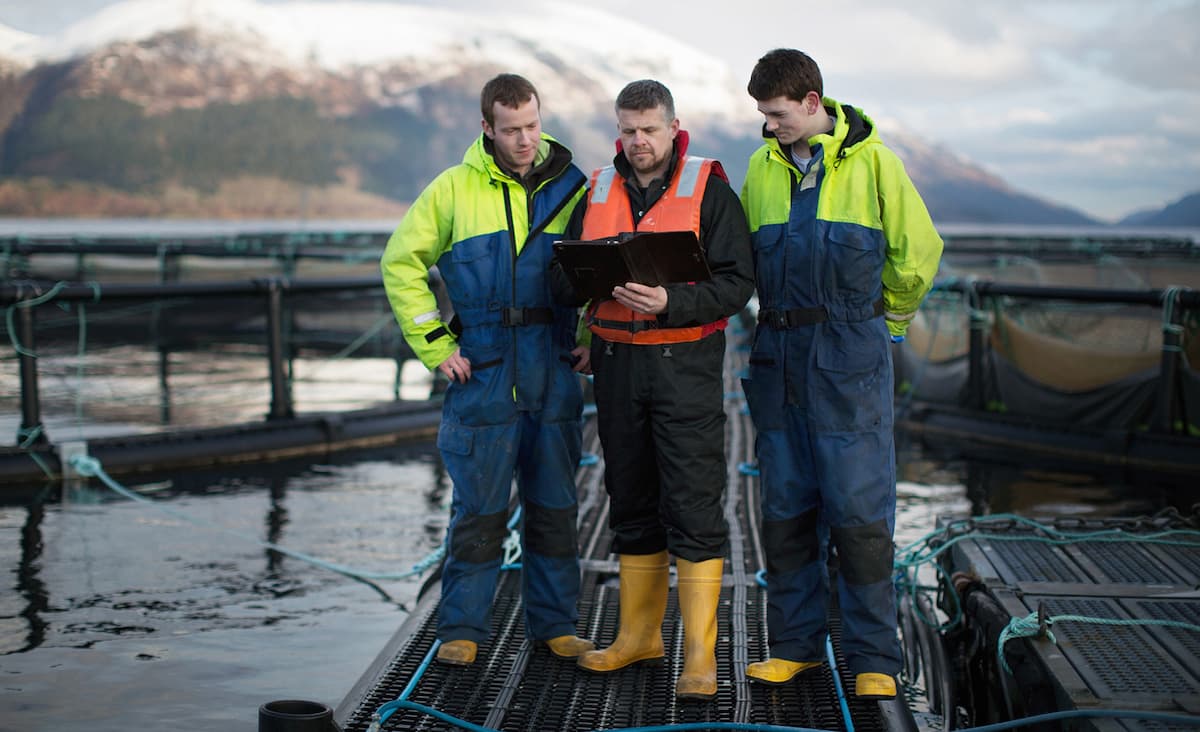 2014 - 2015 (continued)
Granted USDA conditional license for Cytopoint®; expanded manufacturing and supply network in U.S. and China; acquired PHARMAQ, the leader in vaccines and innovation for health products in aquaculture; received European Commission approval for Simparica®.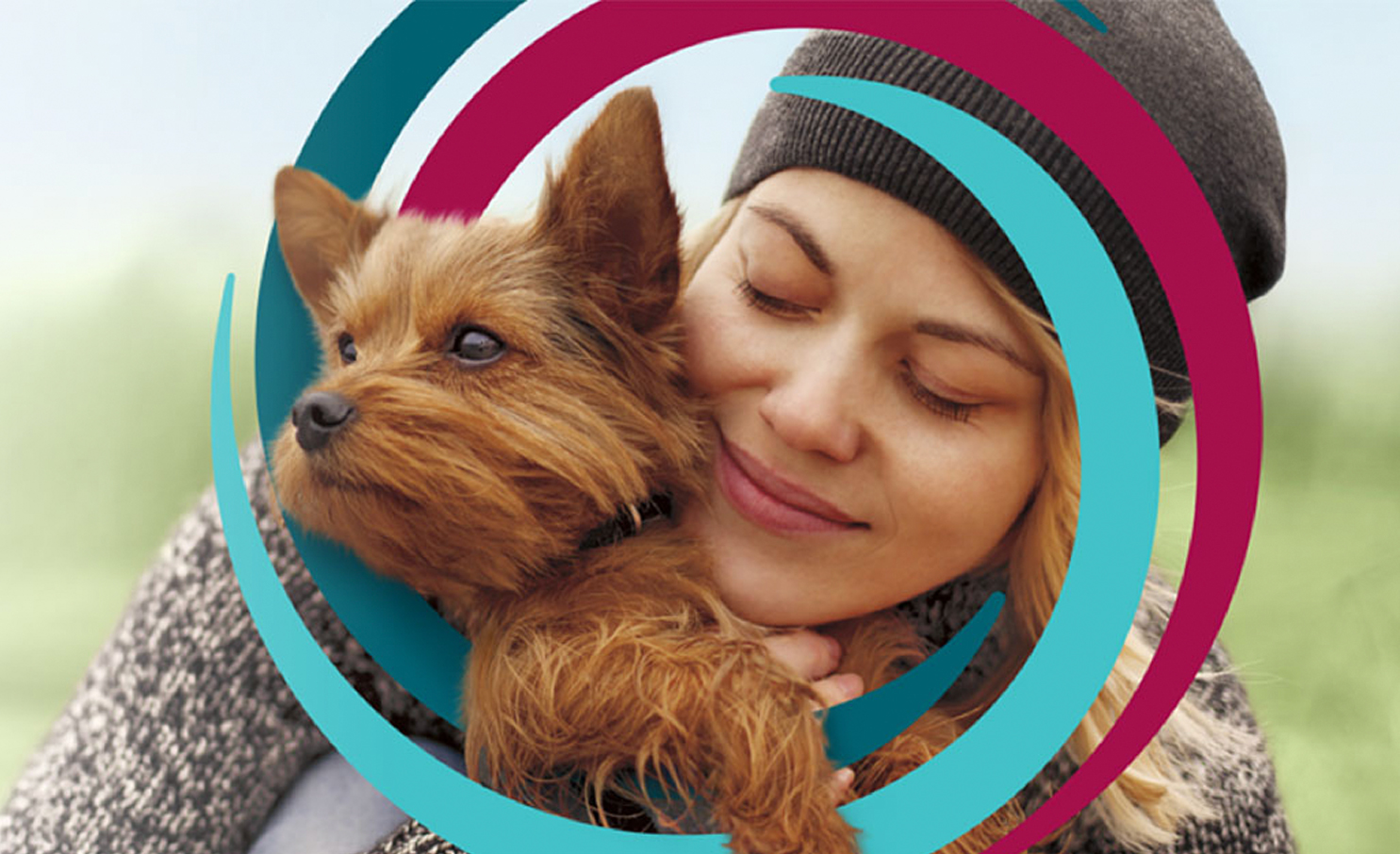 2016 - 2017
Received FDA approval for Simparica®; PHARMAQ business launched series of Alpha Ject® vaccines for salmon; expanded Vanguard® vaccine franchise for dogs; named one of America's Best Midsize Employers by Forbes Magazine; established new corporate headquarters in Parsippany, NJ.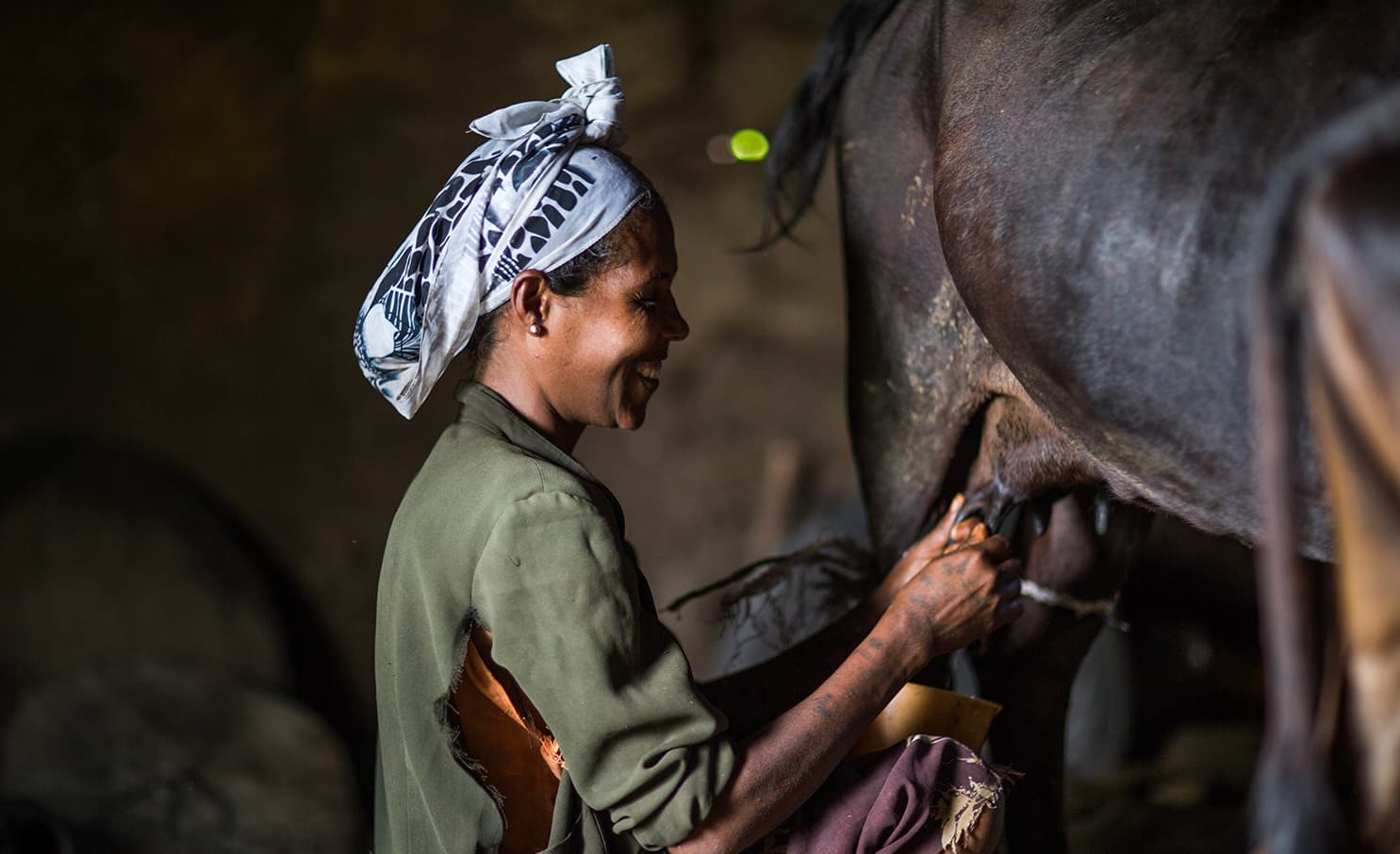 2016 - 2017 (continued)
Received European Commission approval for Stronghold® Plus, a topical combination of parasiticides for cats; acquired Nexvet for monoclonal antibody therapies for companion animals; announced program to build better animal health in Africa: African Livestock Productivity and Health Advancement initiative; acquired full ownership of Zoetis Jilin operations in China.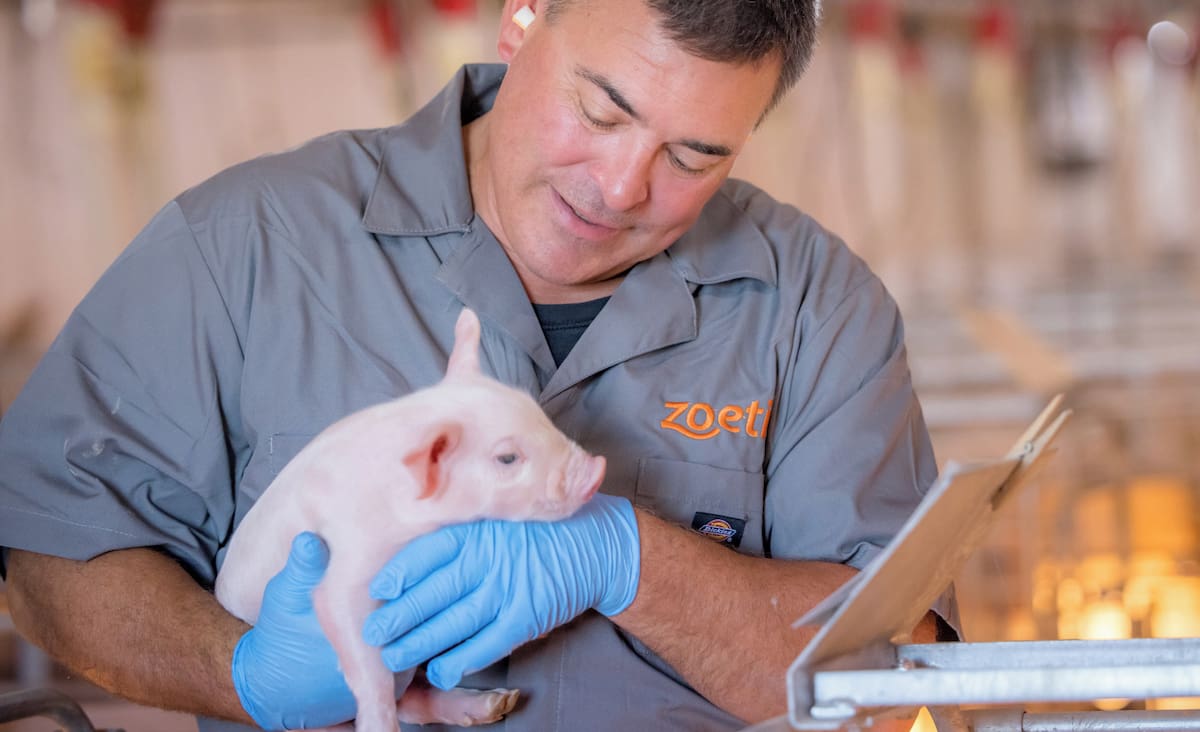 2018
Received market approvals of Fostera® Gold PCV MH and Suvaxyn® Circo for pigs; acquired Abaxis, a leading provider of diagnostic instruments and tests; PHARMAQ launched Alpha Ject® vaccines for salmon.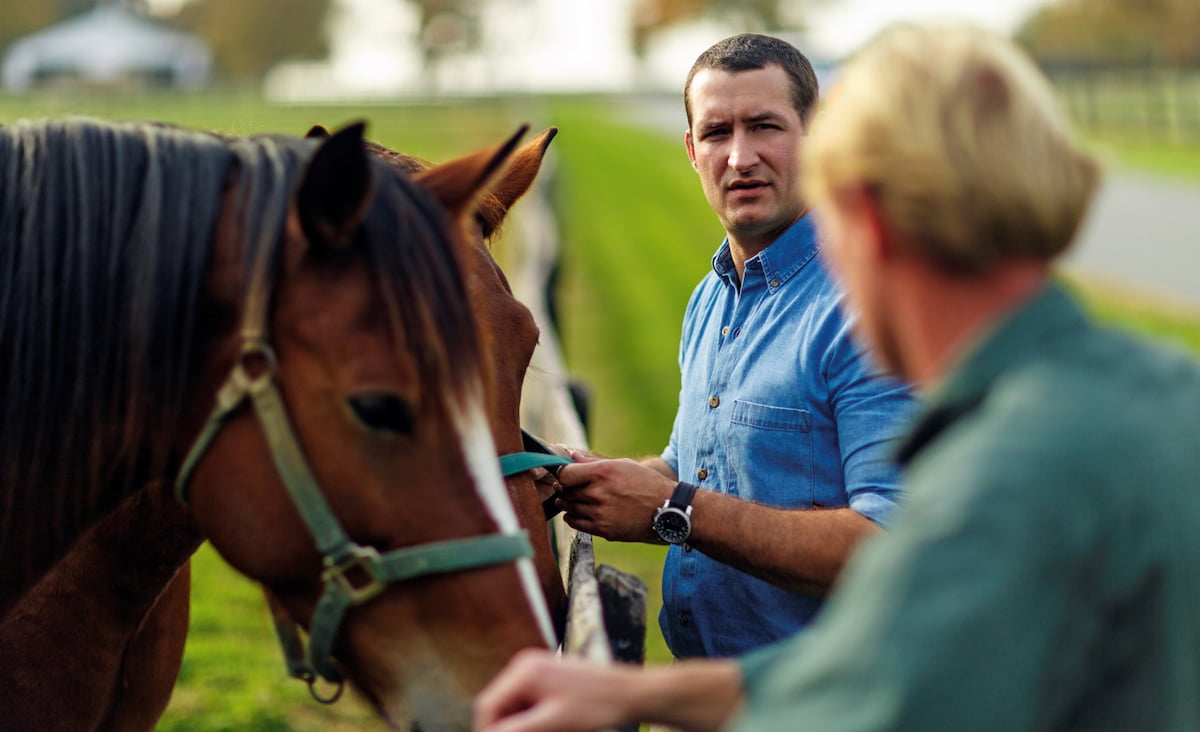 2019
Established research lab at Colorado State University to explore immunotherapies for livestock; acquired Platinum Performance, a leading nutrition-focused animal health business; received approval in the EU and Canada and the U.S. for Simparica Trio®, a once-monthly parasiticide for dogs.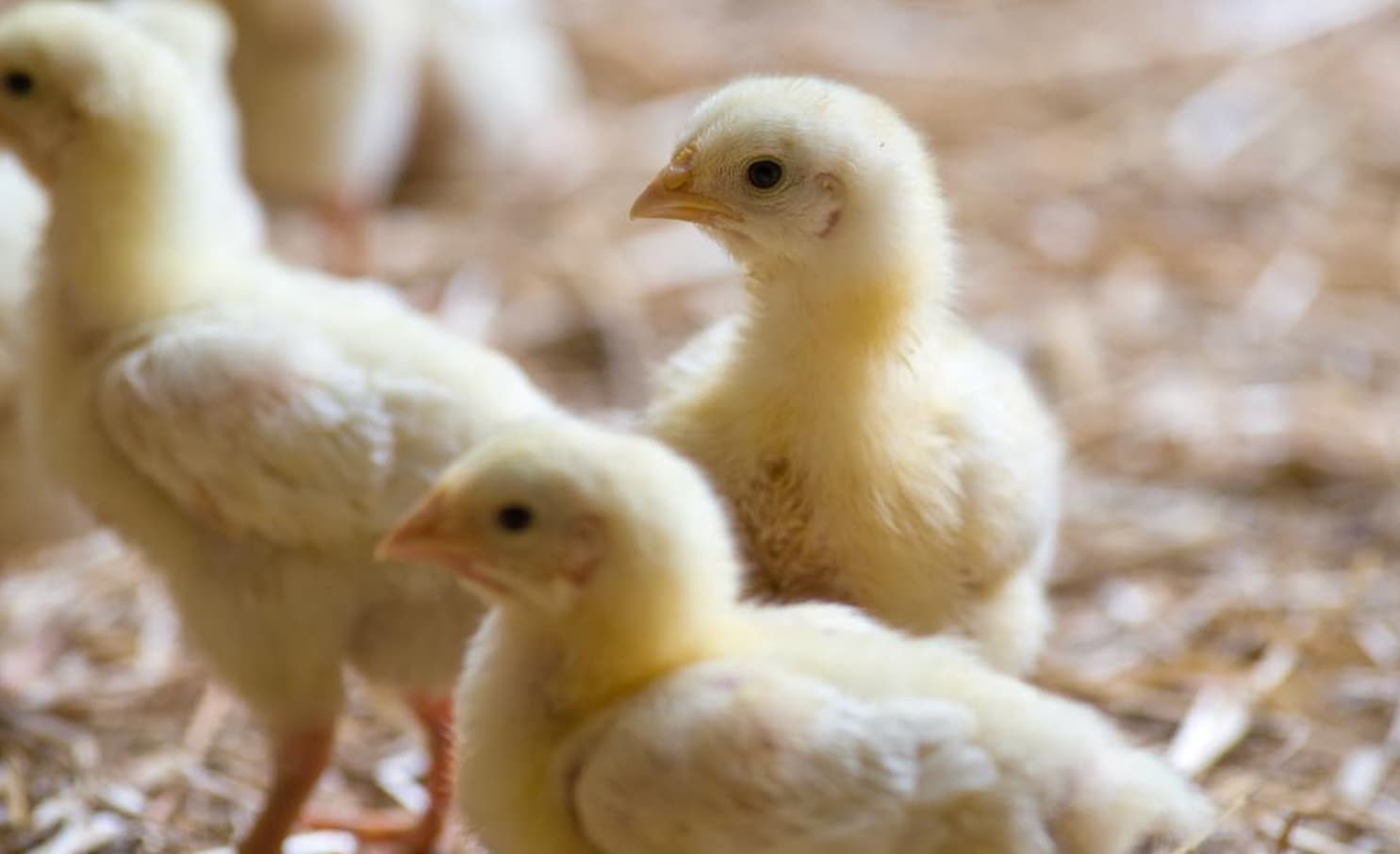 2019 (continued)
Announced that Kristin Peck will succeed Juan Ramόn Alaix as CEO; established research facility with Texas A&M University to develop vaccines for diseases in animals; expanded reference laboratory capabilities in the U.S. with the acquisitions of Phoenix Lab, ZNLabs and Ethos Diagnostic Science; received U.S. approval for Poulvac® Procerta™ HVT-ND, the company's first vector vaccine for poultry.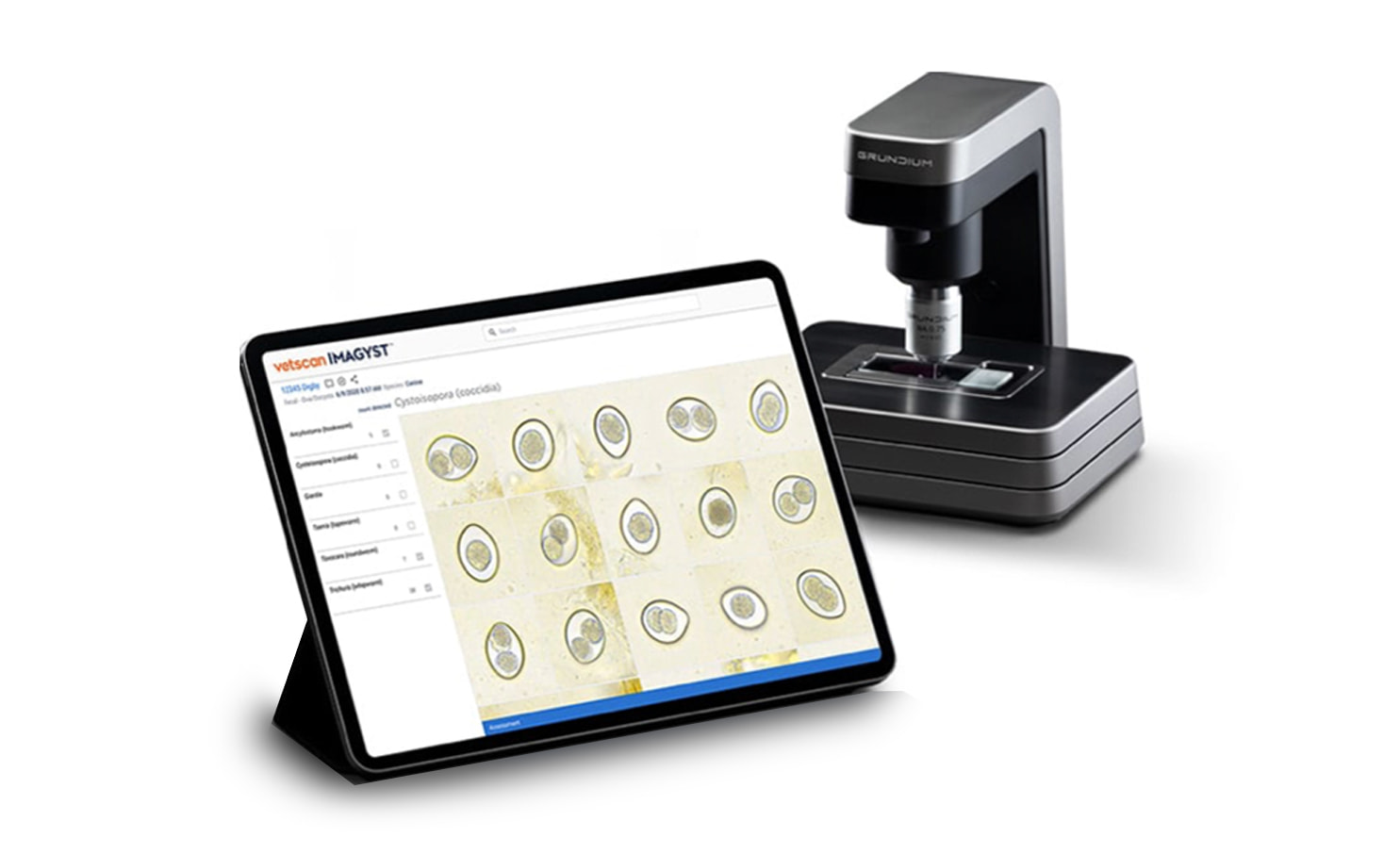 2020 - 2021
Acquired Performance Livestock Analytics to expand digital and data analytics offering to livestock producers; acquired Fish Vet Group to enhance aquaculture diagnostic capabilities; launched Vetscan Imagyst™, a diagnostic platform to detect intestinal parasites in pets; published aspirations for change to make Zoetis and the animal health industry more inclusive.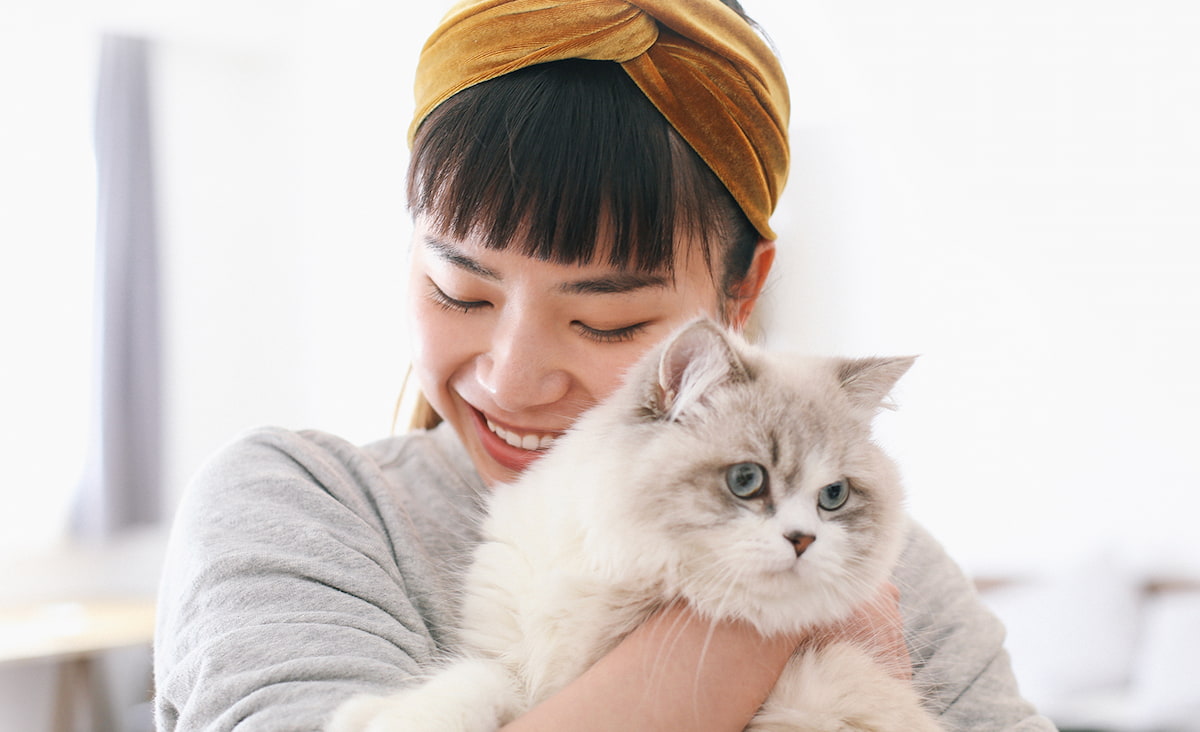 2021 - 2022
Received first regulatory approvals of Librela® and Solensia® to treat osteoarthritis pain in dogs and cats; scored 100% on the Human Rights Campaign Foundation's 2021 Corporate Equality Index (CEI) for corporate policies and practices related to LGBTQ workplace equality; named as one of 25 Best Companies for Latinos to Work by Latino Leaders Magazine.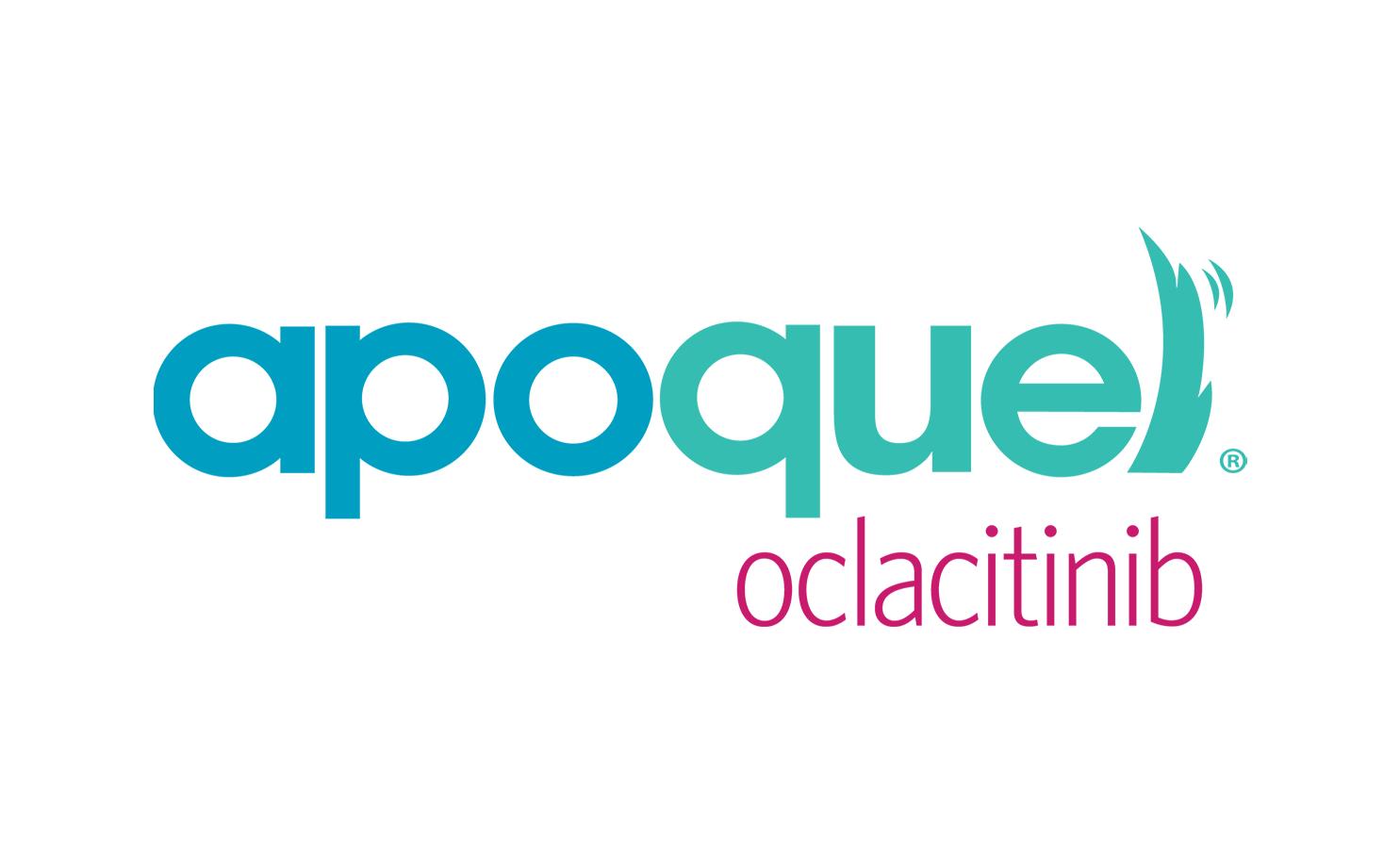 2022
Received approval in Europe for new chewable version of Apoquel®, providing a convenient new treatment choice for dogs that suffer from allergic skin conditions.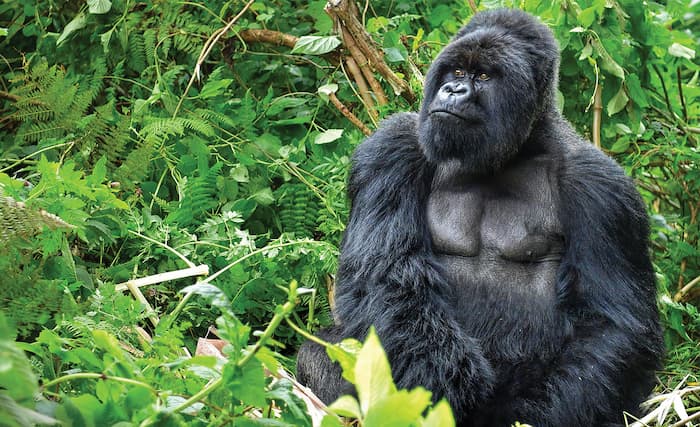 2022
Named to Fast Company's list of the 2022 Most Innovative Companies for our purpose-driven innovation in donating COVID-19 vaccines for zoo animals.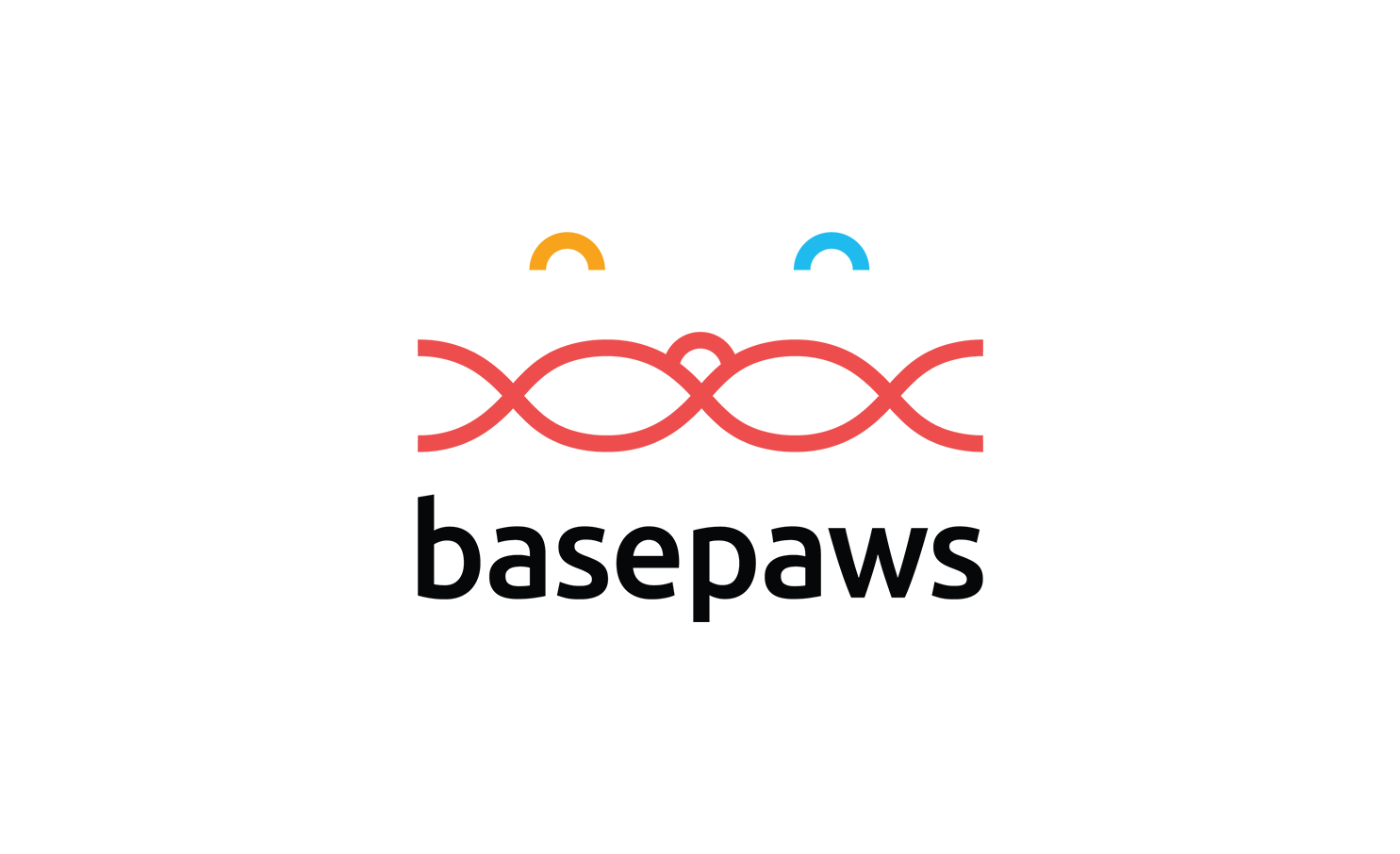 2022
Acquired Basepaws, an innovative leader in petcare genetics, to strengthen our portfolio of precision animal health solutions.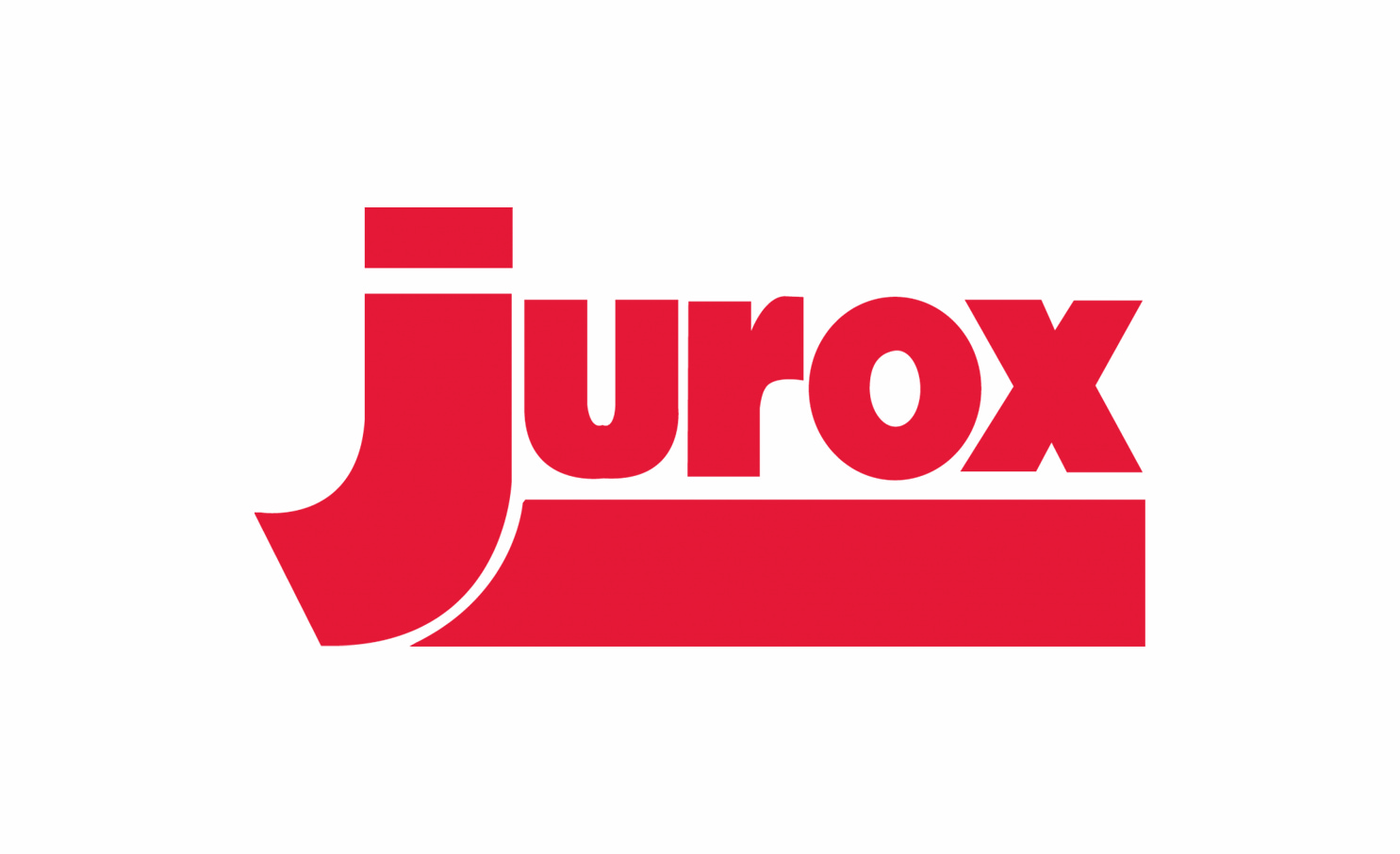 2022
Acquired Jurox, a leading provider of livestock and companion animal products in Australia.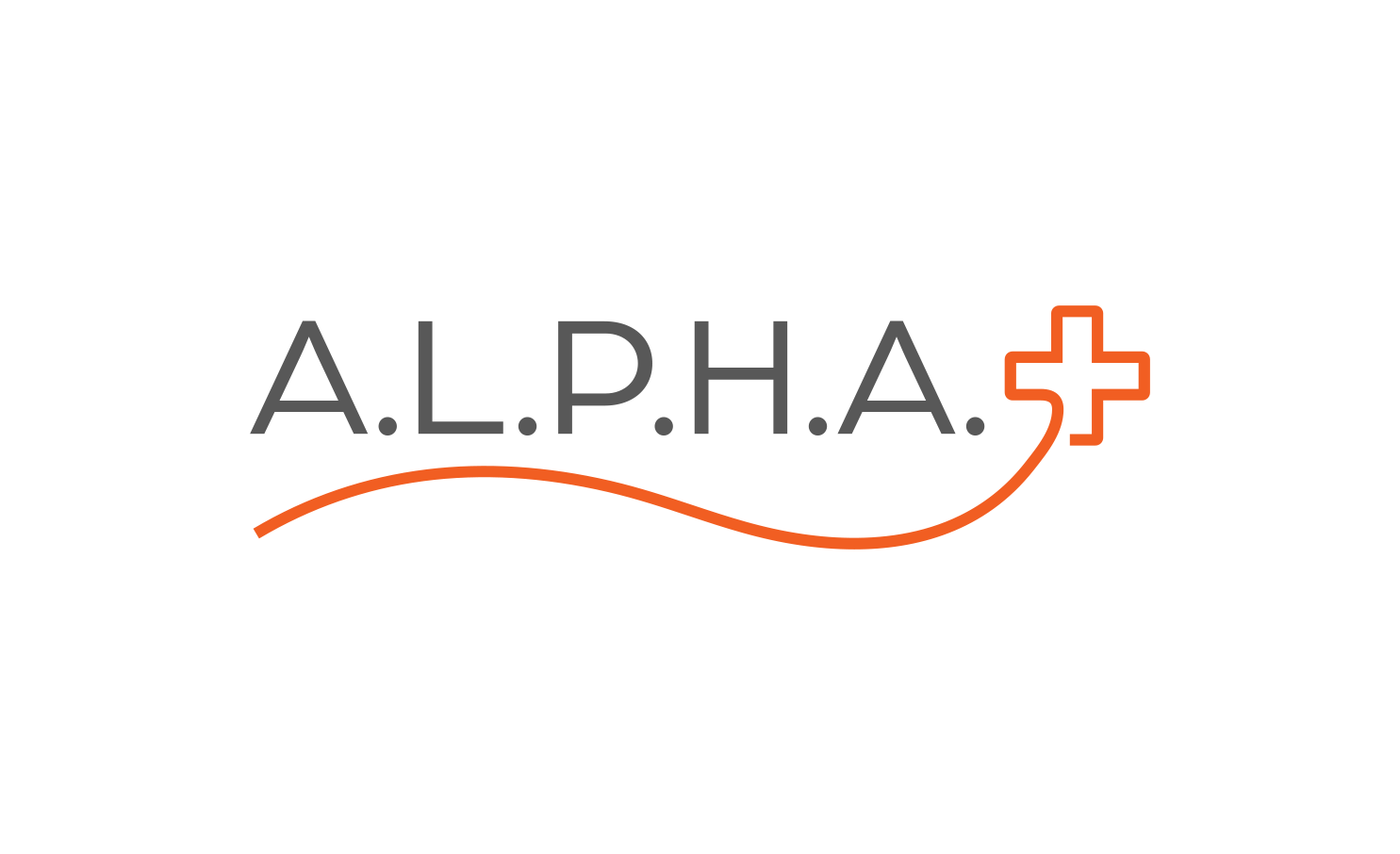 2023
Through grant from the Bill & Melinda Gates Foundation, announced expansion of our A.L.P.H.A. initiative, improving livestock health and food security in Sub-Saharan Africa.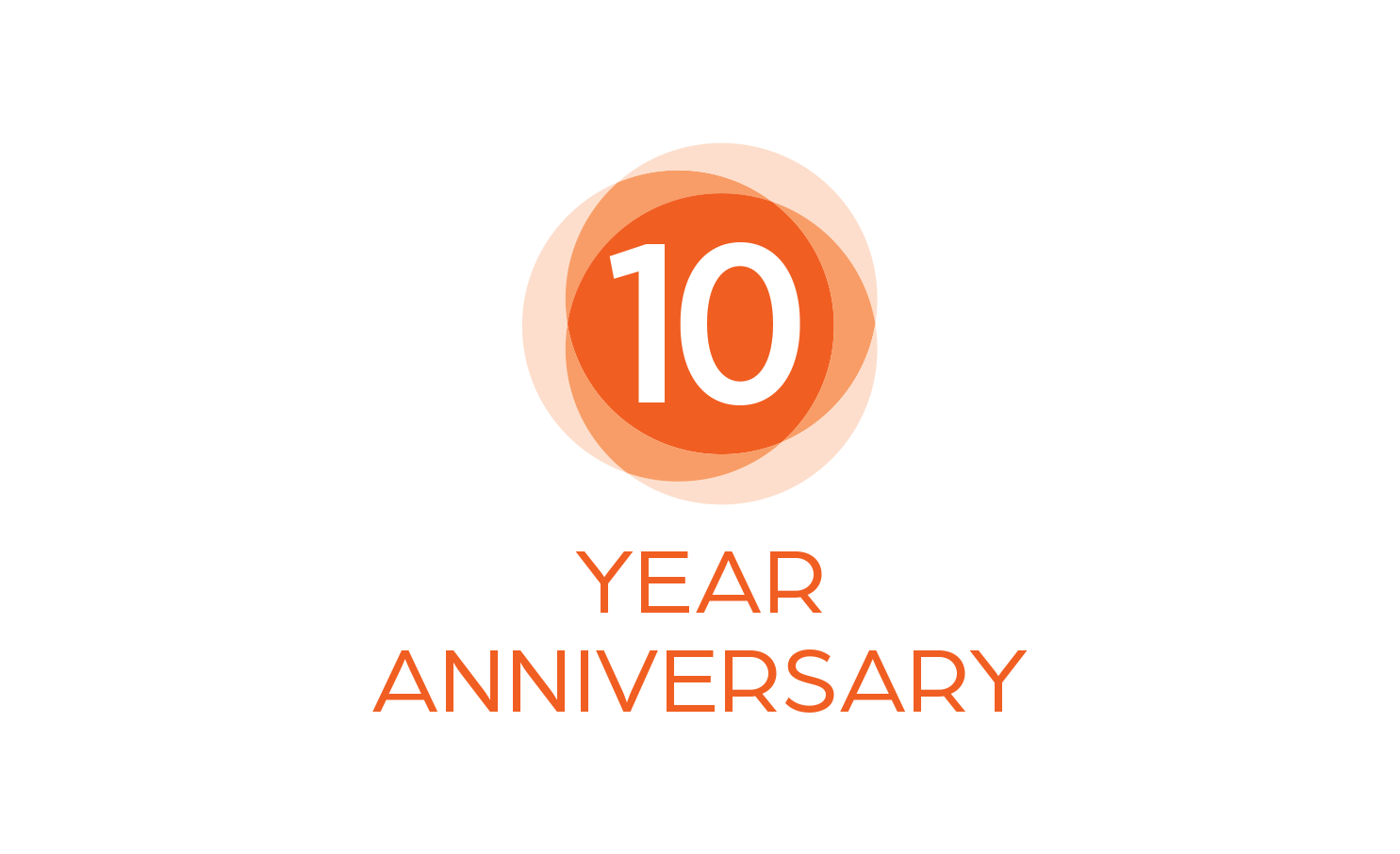 2023
Celebrated 10 years as Zoetis, the largest public company singularly focused on animal health.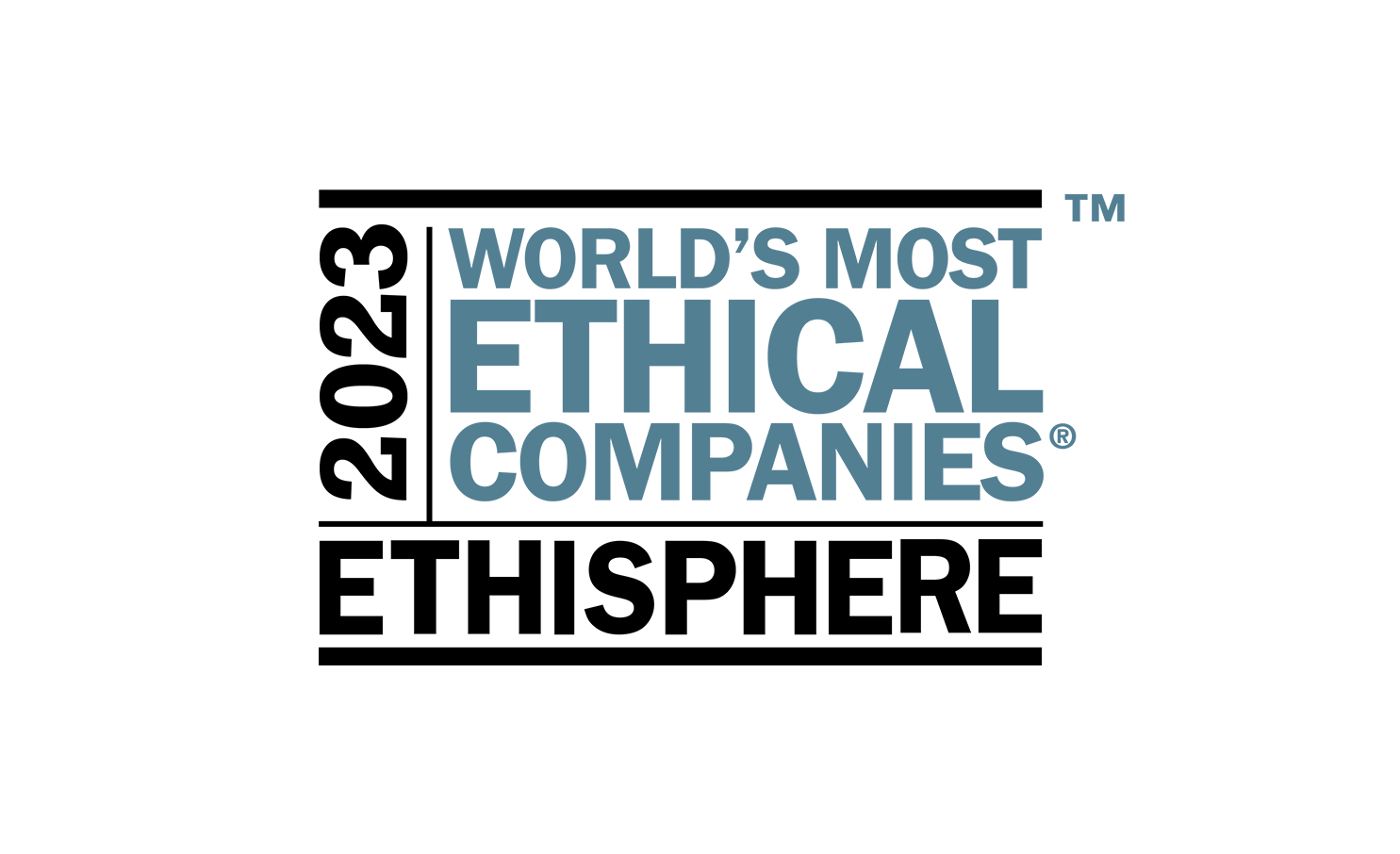 2023
Named to Ethisphere's 2023 list of the World's Most Ethical Companies.