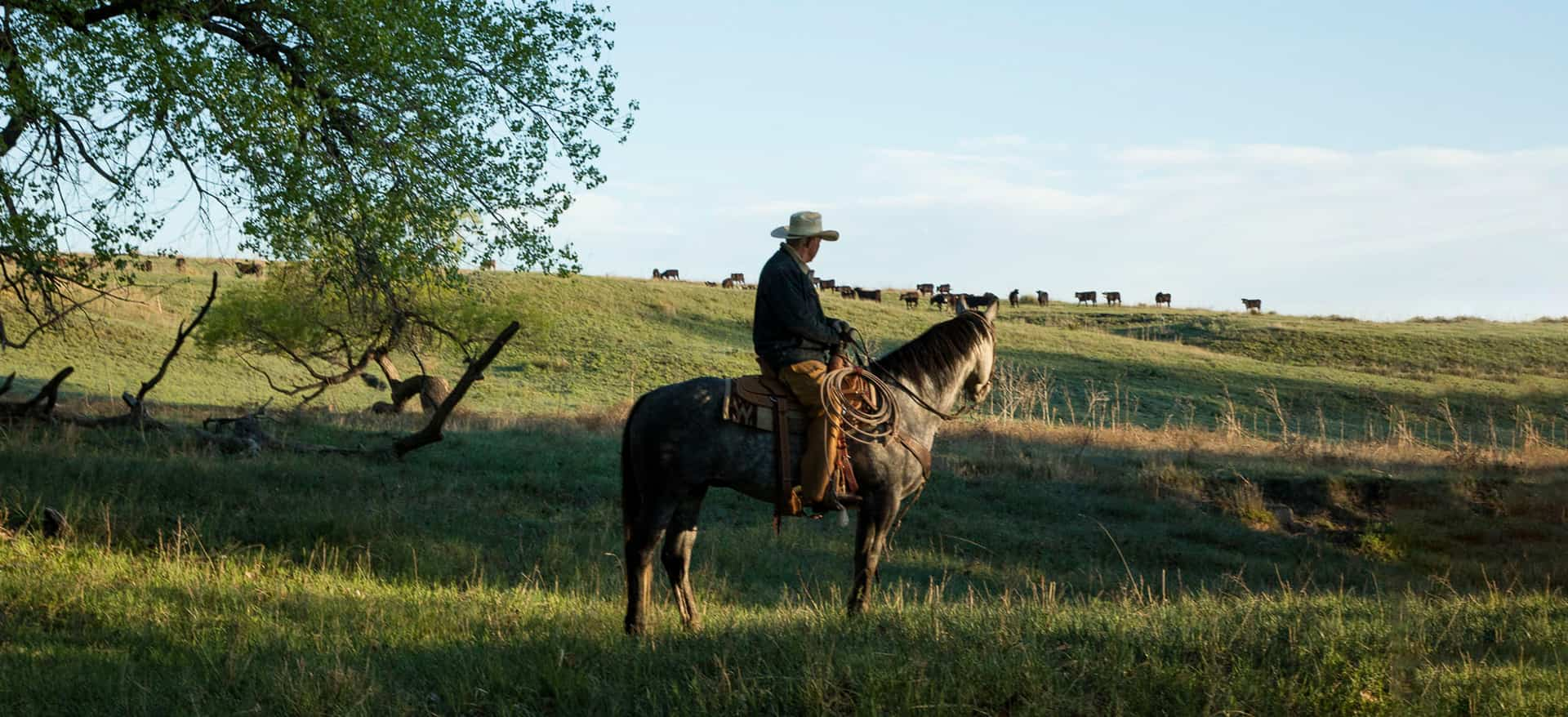 Planet: The Drive to Protect Our Planet
Climate change is a significant global issue with far-reaching impacts that touch us all. At Zoetis, we have committed to reducing greenhouse gas emissions in our own operations and thoughtfully managing our climate risks–because it matters to the communities we serve, our colleagues, our customers and the health of animals in their care around the world.
During the last year, we mapped specific, measurable plans to achieve carbon neutrality by 2030, such as programs that drive energy efficiency at our sites and the introduction of more fuel-efficient hybrid and electric vehicles for our fleet.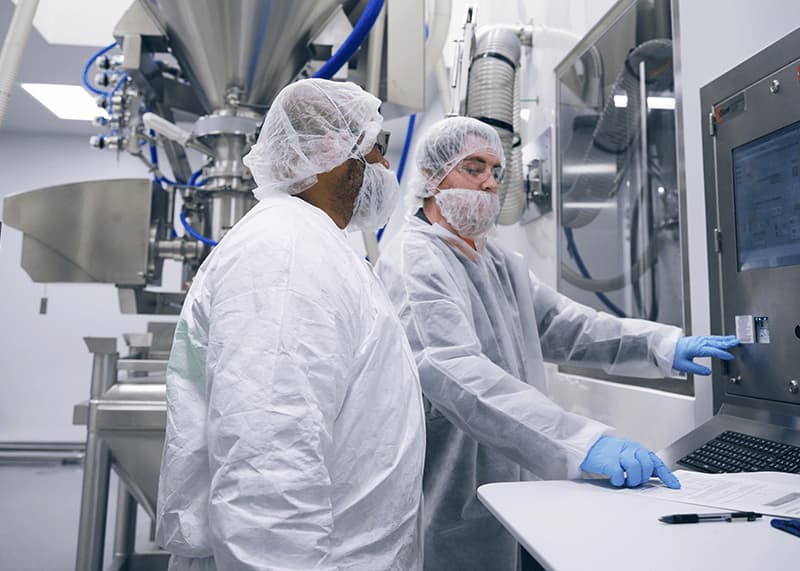 Our Carbon Footprint
Our roadmap for minimizing our carbon footprint.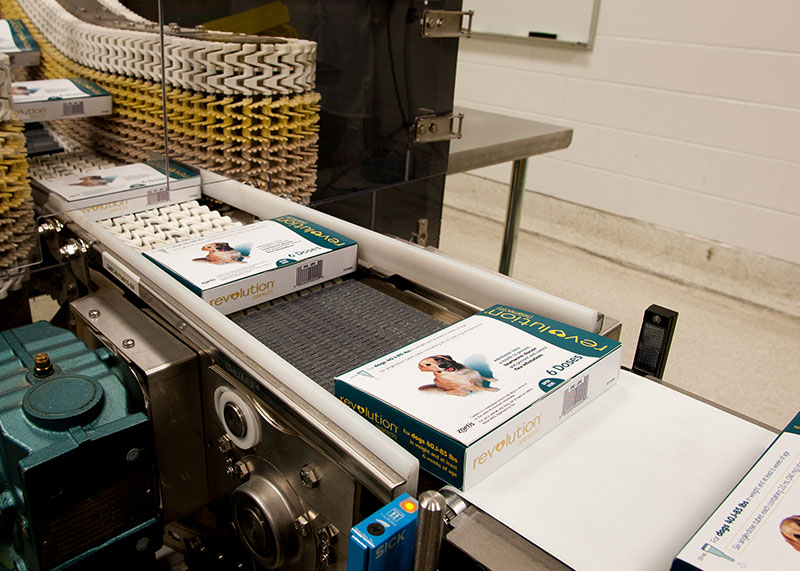 Rethink Our Packaging
Reducing our environmental footprint.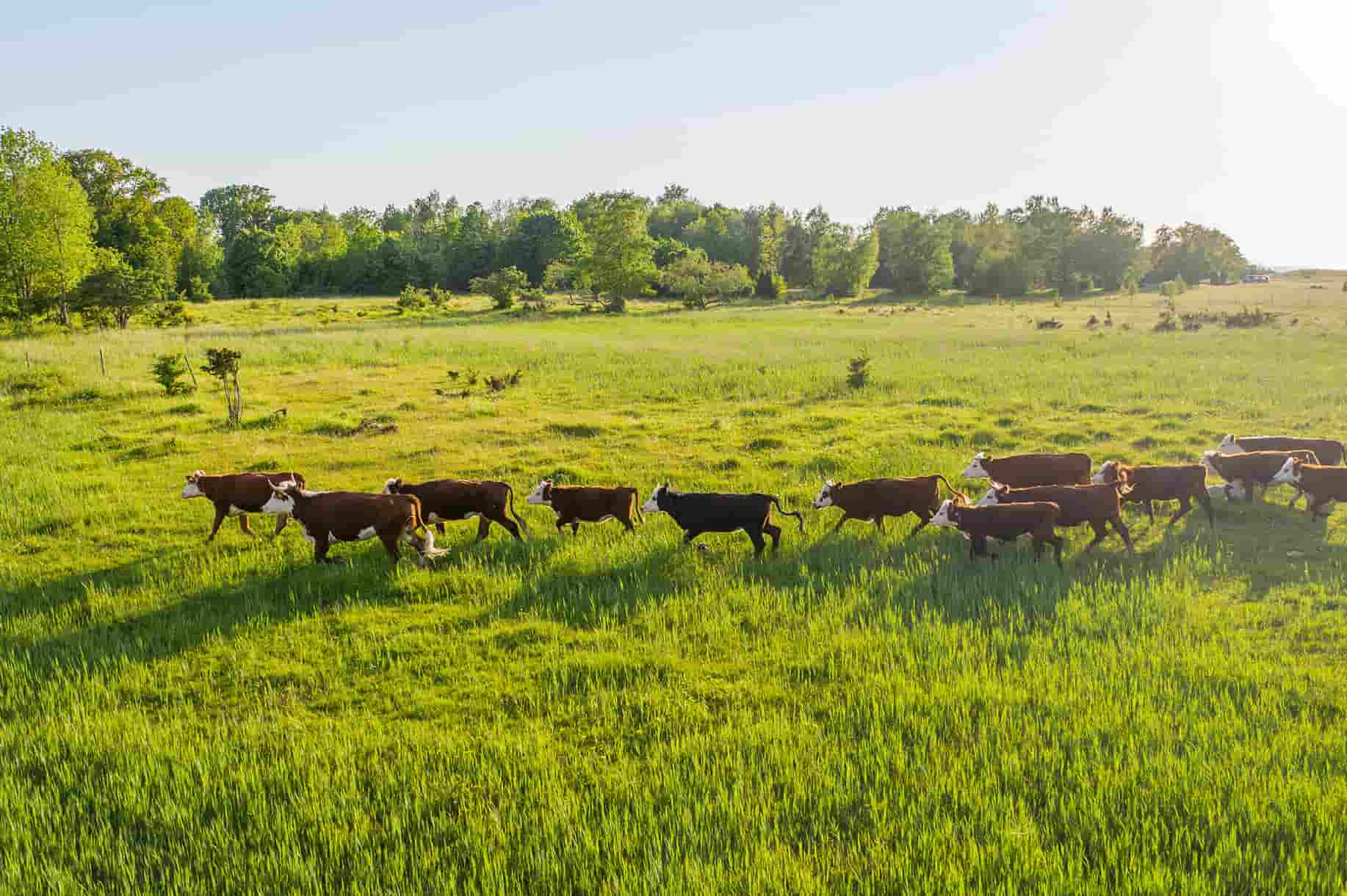 Our Journey to Carbon Neutrality
"I am extremely proud of the Brazilian team for their incredibly fast uptake of our renewable fuel program. This willingness from our colleagues to choose more sustainable transportation options is a key factor in reaching our goals."

PAULA DINIZ OLIVEIRA, Global Head of Fleet
"The investments that have been made at our Catania, Italy site are emblematic of Zoetis' aspiration to be the most sustainable animal health company. We installed a new trigeneration plant that will efficiently produce electricity, heat and cooling from natural gas, and we also installed solar panels that will produce around 1600 MWh per year of renewable energy."

VINCENZO IUDICELLI, Site Lead, Catania, Italy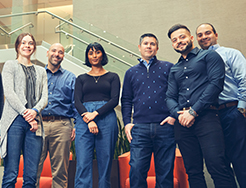 See how our colleagues are making the difference toward a better world by helping us achieve our Driven to Care commitments to Communities, Animals and the Planet.
Learn more

Up Next: Planet
Our Carbon
Footprint