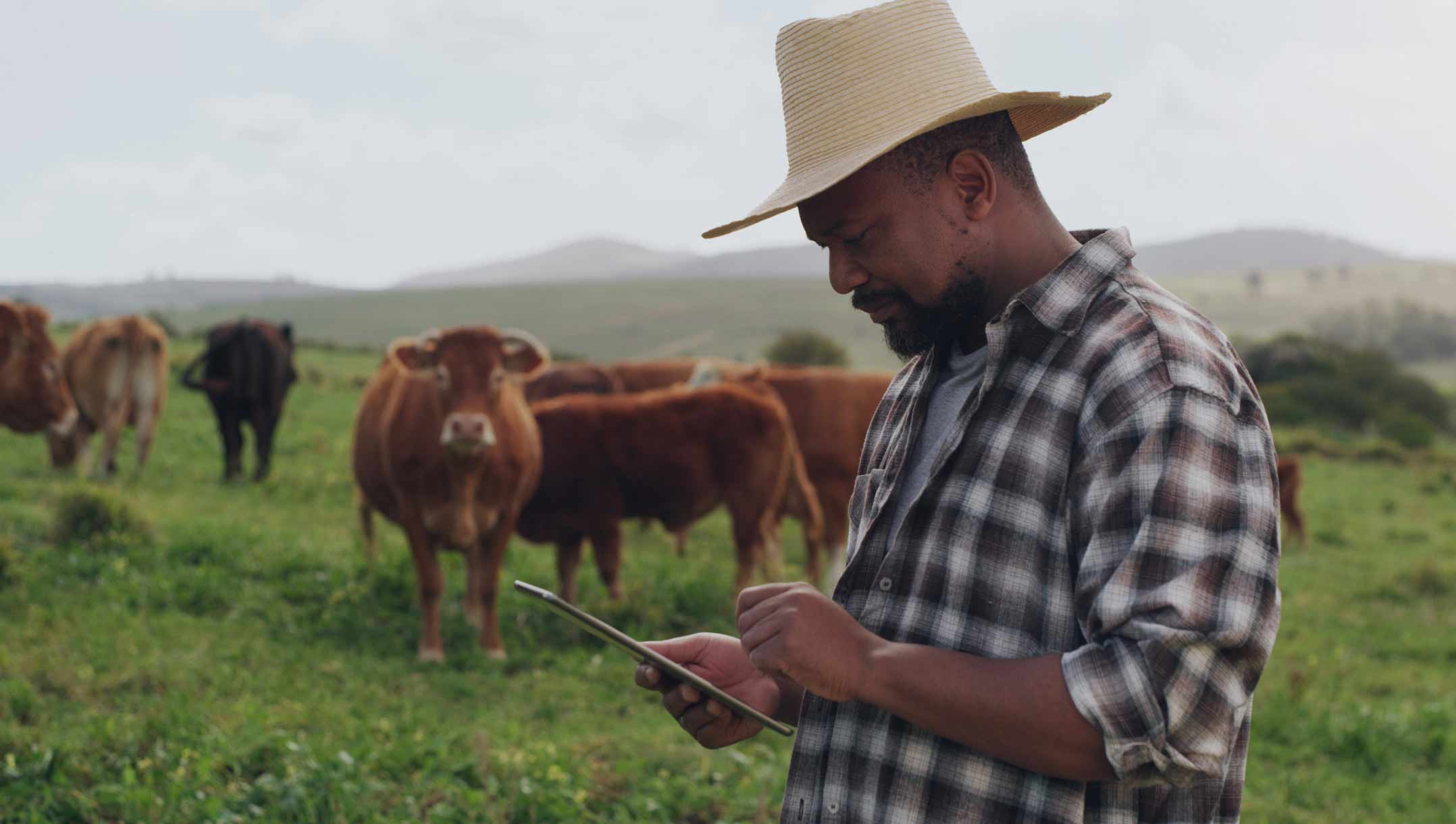 Zoetis Foundation
Advancing opportunities for veterinarians and farmers around the world
About
The Zoetis Foundation builds on the Zoetis Inc. ("Zoetis") purpose to nurture our world and humankind by advancing care for animals through grants that support the world's veterinarians and farmers. The Foundation is committed to its goal of $35 million in grants distributed by the end of 2025 to support the Foundation's three grant-making priorities: Education, Well-being and Livelihoods. Across each of these focus areas, diversity, equity, and inclusion remain a top priority in the types of partnerships the Foundation engages with – enabling thriving and inclusive professions for veterinarians, veterinary technicians and farmers around the globe.
Zoetis Foundation Grants
$35 MillionAnnounced in 2021, the Zoetis Foundation is committed to its goal of $35 million in grants distributed by the end of 2025 to advance opportunities for veterinarians and farmers around the world.
Zoetis Foundation Giving
Zoetis Foundation Giving
Since its inception through the end of 2022, the Zoetis Foundation's impact includes:
$6.6 Millionin total grant funding disbursed
5,472farmers supported
2,379veterinary professionals supported
$3.2 Millionin scholarship funding disbursed
824scholarships funded
6,975students supported
---
Key Impact Areas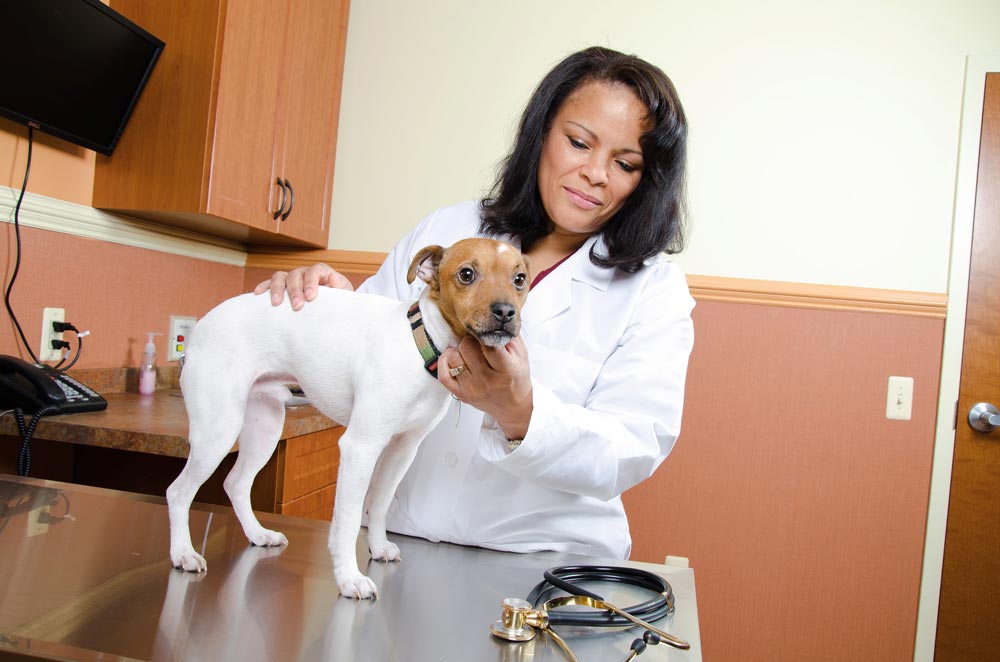 Education
Empowering an inclusive veterinary community starts long before the first day of training and classes. While enrollment to veterinary schools and veterinary technician programs has been climbing steadily over the past 30 years, racial and ethnic diversity is still lacking. With 66% of students deciding to pursue the veterinary profession before they reach college, reaching diverse youth early is crucial. In addition, veterinary school tuition in the U.S. has risen at a higher rate than salaries. This has led to high debt loads for veterinary graduates. Access to trained veterinarians and veterinarian technicians that can provide high-quality care, for both pet owners and livestock farmers, remains challenged in areas of the world where pet ownership and modern livestock farming are growing.
The Zoetis Foundation works with partners who provide scholarships, debt relief, and other initiatives to drive a more inclusive veterinary community and broader access to veterinary and technician training.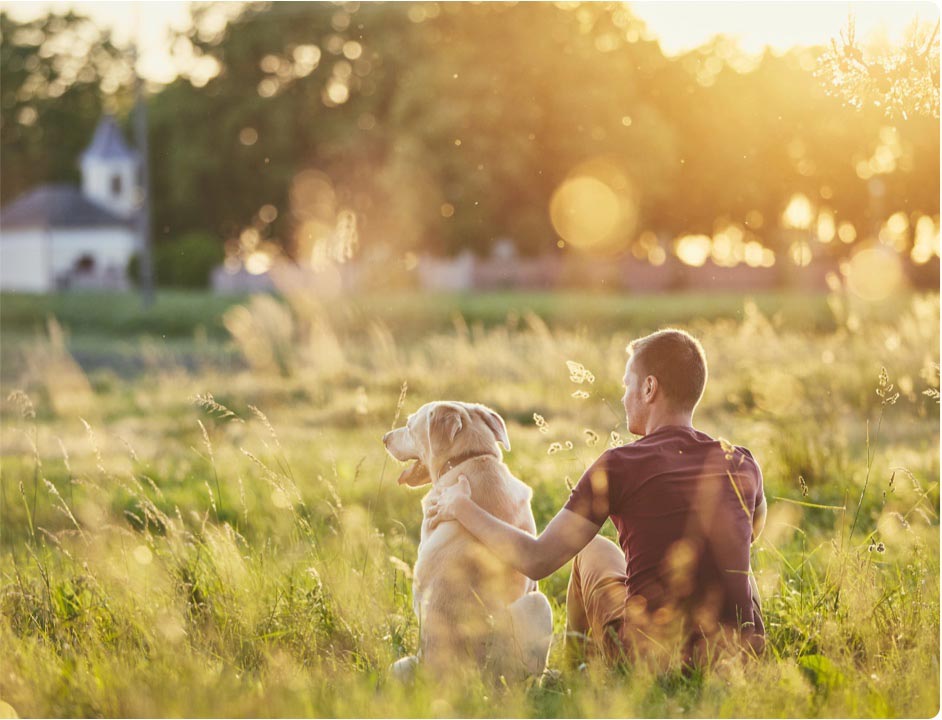 Well-being
Working in the veterinary profession can be meaningful and rewarding, full of both opportunities and challenges. However, compassion fatigue and increased debt, among other factors, leads to mental health challenges, including a higher risk of suicide among veterinarians than many other professions. The Zoetis Foundation's focus on mental health emphasizes the importance of well-being for veterinary healthcare teams.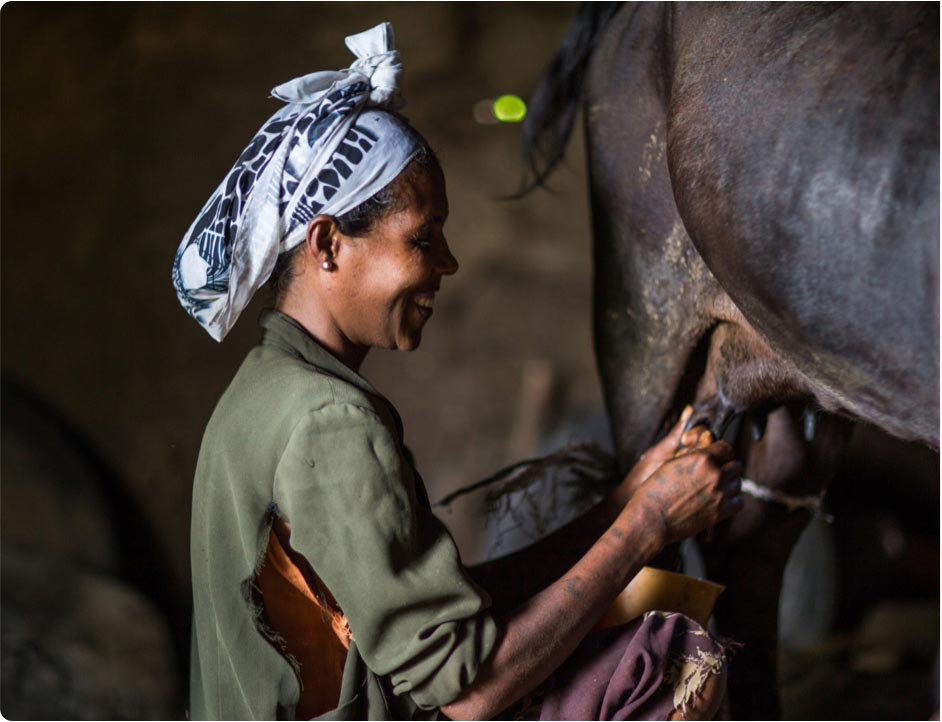 Livelihoods
Healthy livestock is critical to achieving food security, particularly in regions with exceptionally high incidences of livestock and human disease. In order to ensure rising food and nutrient needs are met, livestock farming productivity must be improved. The Zoetis Foundation funds capacity-building initiatives and business planning programs that help veterinary practices and farmers develop sustainable businesses, protect family legacy, and thrive in an increasingly dynamic industry.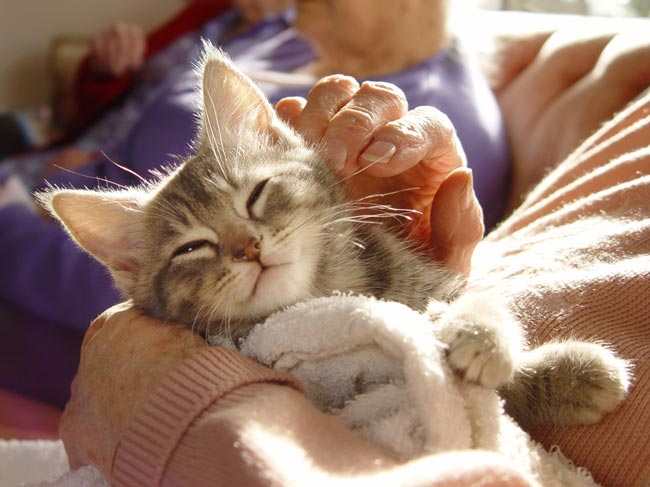 Colleague Giving & Volunteering
Zoetis has a long tradition of caring for and supporting our communities. Our colleagues generously give their time, money and hope to nonprofit organizations in their communities. To further bring to life Zoetis' priority to build a healthier future, the Zoetis Foundation is proud to support a U.S. Matching Gifts program and to encourage colleagues to volunteer through the U.S. Dollars for Doers program.
Foundation Grantees
Leadership
The Foundation is guided by a board of directors and our Philanthropy Working Group – key colleagues who have volunteered to share their expertise and inform our local strategies and grantmaking.
The Zoetis Foundation is not soliciting grant proposals at this time. The Zoetis Foundation is a private charitable organization and is solely funded by Zoetis, with distinct legal requirements and restrictions.
---
Zoetis Inc. Corporate Giving
In addition to commitments made by the Zoetis Foundation, Zoetis separately has made the following contributions.
Zoetis Corporate Giving
In 2022, Zoetis' community investments included:
$7.4 Millioninvested in communities to support animals and people who care for them
$2.2 Millionin monetary and in-kind contributions to expand veterinary care access to populations in need
$1.7 Millionin monetary and in-kind contributions to support animals impacted by disaster
100%of Zoetis markets invested in professional programs for veterinarians
186,000pet owners in need supported through expanded veterinary care
560,000animals impacted by disasters supported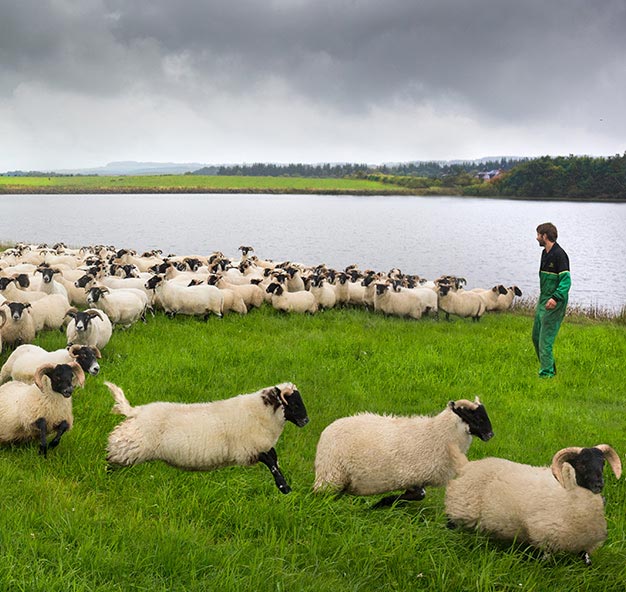 We're Driven to Care
The Zoetis Foundation supports Driven to Care, Zoetis' long-term sustainability initiative which brings to life specific commitments to Communities, Animals and the Planet. Learn more about how Zoetis embodies Driven to Care in the communities where colleagues live and work.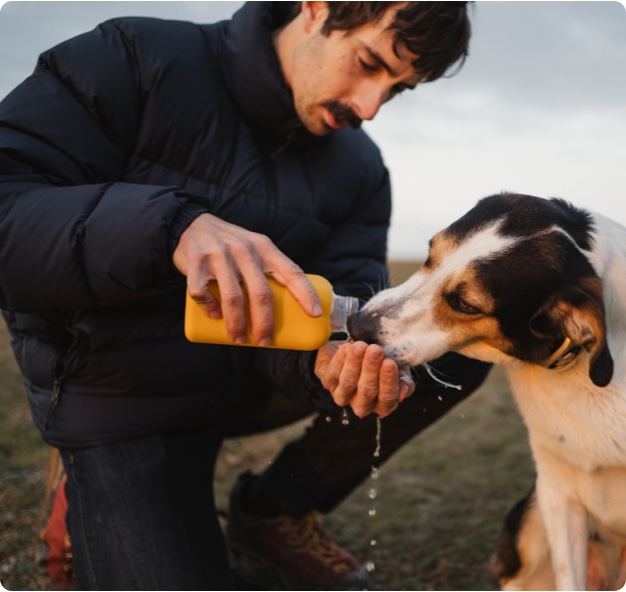 Disaster Relief
Zoetis is committed to supporting animals in need during times of disaster. In 2022, Zoetis contributed $1.7 million in monetary and in-kind contributions that went toward helping 560,000 animals in need, including donating $400,000 in in-kind contributions to support veterinarians and rescues impacted by Hurricane Ian and Fiona.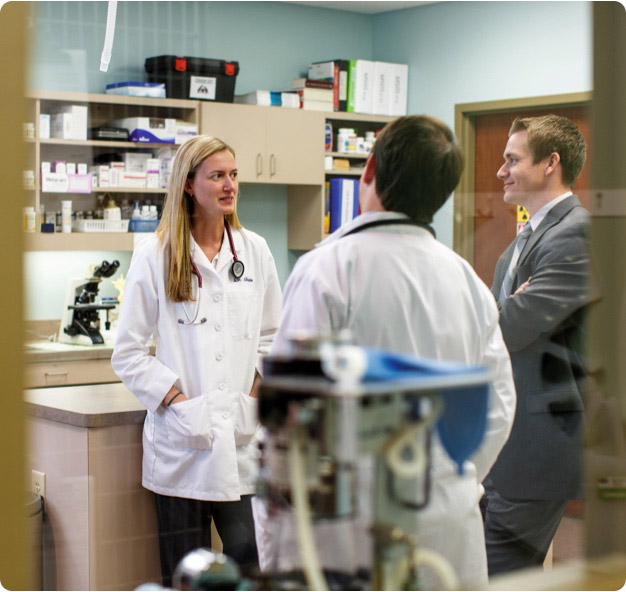 Access to Veterinary Care
At Zoetis, expanding access to veterinary care for populations and communities in need is critically important. In 2022, Zoetis provided approximately $2.2 million in monetary and in-kind donations to support 186,000 pet owners globally. In the U.S., Zoetis held a heartworm prevention clinic with The Inner Pup, a veterinary clinic that provides low- and no-cost veterinary care for dogs in a Louisiana community.